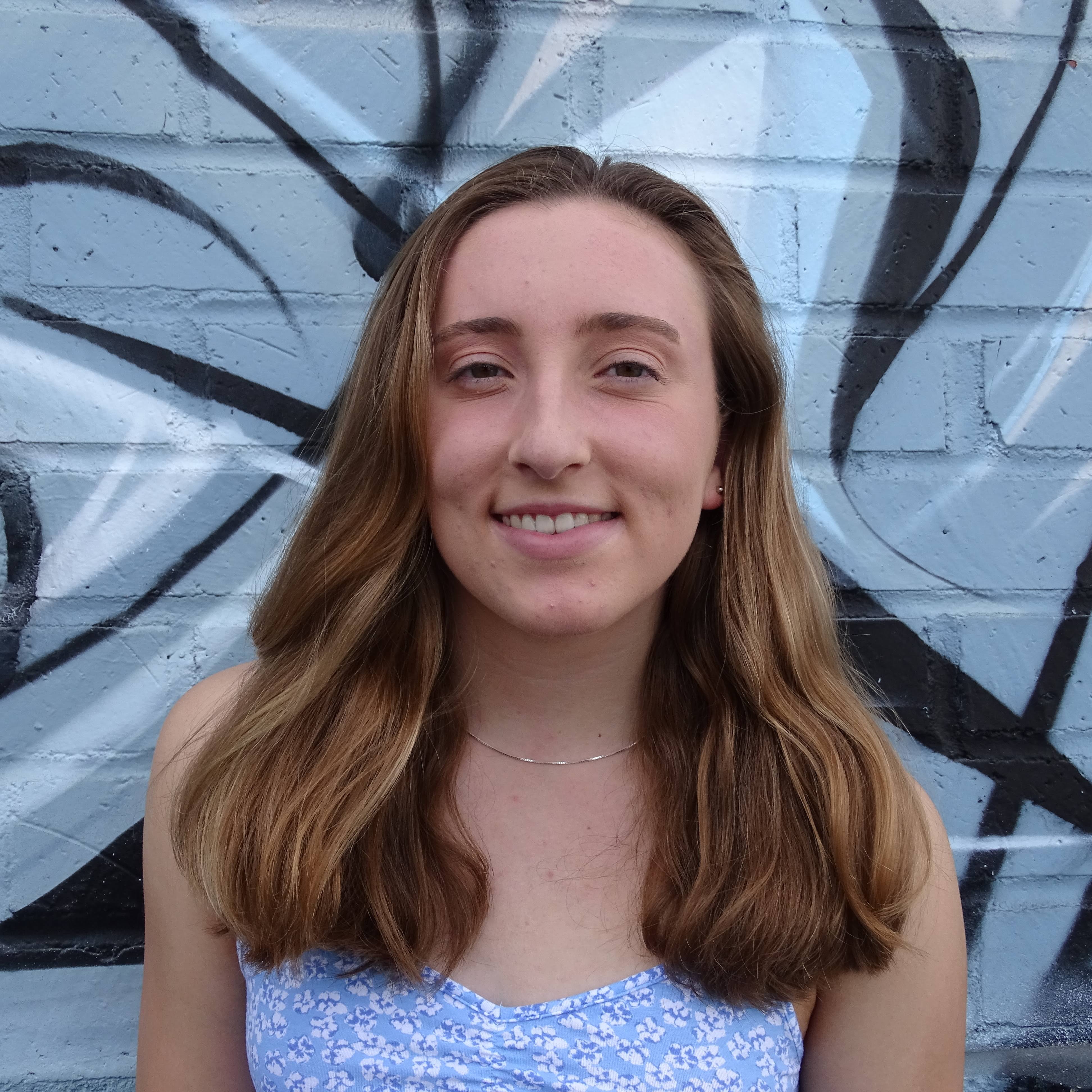 Major: Kinesiology
Destination:  California State University, Long Beach, Doctor of Physical Therapy Candidate '26
What advice do you have for prospective or current Oxy students?
Take time to get to know your professors and utilize the resources Oxy's pre-health staff offer! My professors and Oxy's pre-health staff were always very supportive and helped me tremendously in finding ways to gain experience in the field of PT and creating a strong application when I started applying to programs.
I've always had an interest in healthcare, but the various shadowing and volunteer opportunities I was able to access through Oxy helped me to confirm that physical therapy was the path I wanted to follow.
Why did you choose Cal State Long Beach?
I chose the DPT program at Cal State Long Beach because of its outstanding academic reputation and because of the research and community outreach programs they engage in.