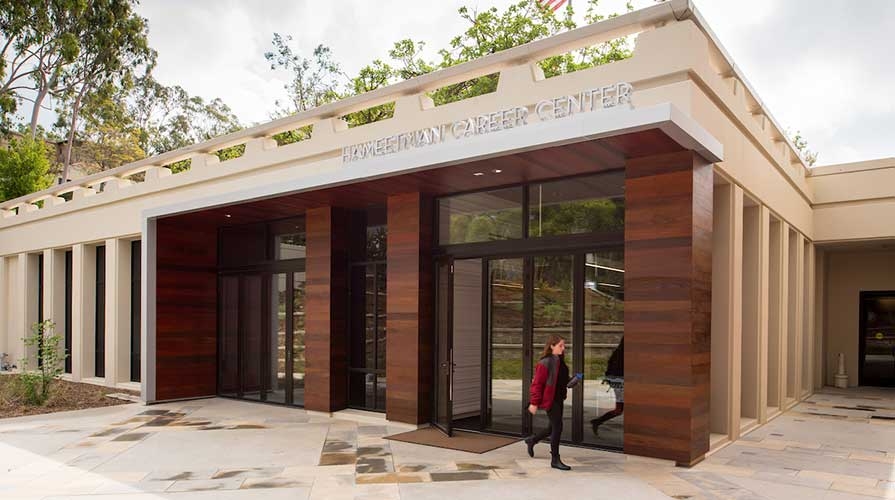 A liberal arts education nurtures future healthcare providers through an interdisciplinary curriculum encouraging scientific exploration and humanistic inquiry. Oxy's Office of Pre-Health Advising (OPHA) supports students and alumni interested in pursuing evidence-based social careers in medicine, allied health and the biotech industry.
For information and FAQs about how COVID-19 impacts your plans and preparation for health-related graduate school, read our guide.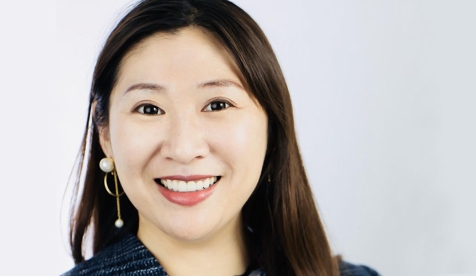 Meet Kat Wang
Occidental's new Director of Pre-Health, Kat "Miao" Wang, joined the College earlier this year.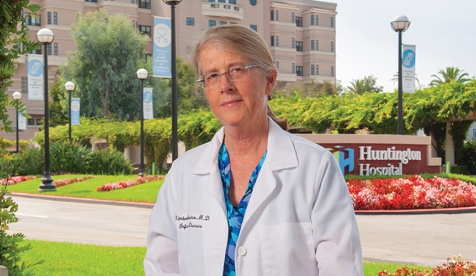 Virtual Preceptorships
Through a new partnership between the Huntington Hospital and OPHA, pre-health students at Oxy have taken part in a tailored preceptorship program.