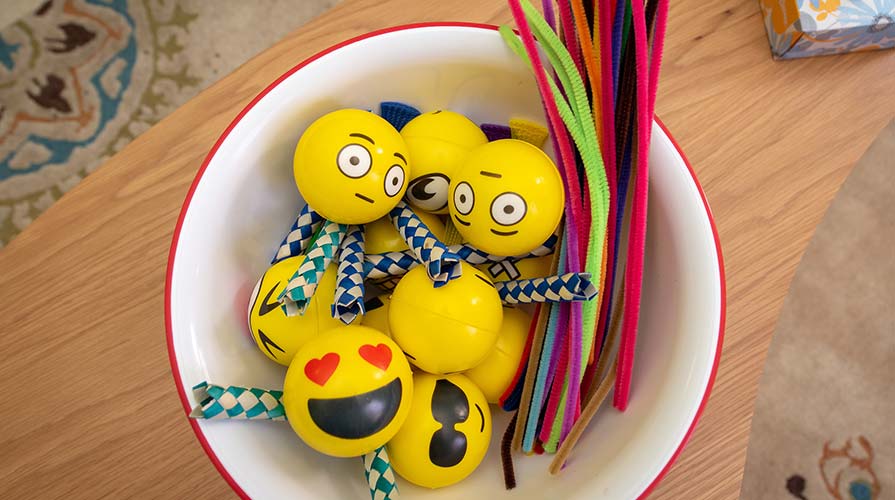 Counseling and Psychological Services 
Emmons counseling services is committed to supporting the mental health needs of all of our students, regardless of where they're located. Emmons counselors will provide ongoing individual and group telecounseling to students residing in California, and all other students will have access to ongoing telecounseling through a national telecounseling company.  We will also assist students in finding local therapy referrals for any student who desires it. 
Emmons counselors will provide virtual walk ins, crisis support, and consultation to all students via phone, regardless of location, with specific times for black and other minoritized students, and athletes. All students continue to have access to the 24/7 confidential hotline at 323.341.4141. 
Our dietitian will be available to meet virtually with all students at no cost, and our psychiatrist will provide telemedical services to students residing locally (on or off campus) based on their insurance coverage, and to pre-existing patients regardless of location, if medically appropriate. For all other students Emmons counselors will assist in finding a local psychiatry referral. 
Emmons counselors will provide virtual workshops available to all students on a variety of topics, such as mindfulness, managing covid-related stress, and support for race-based trauma. We are also partnering with other offices such as ICC and SLICE to provide virtual outreach and programming events specifically for minoritized students, and will be co-facilitating a grief circle for Jaden and Ilah. 
Helpline - 24/7 telephonic medical and counseling triage remains available for all students and community members anywhere in the United States - (323) 341-4141.