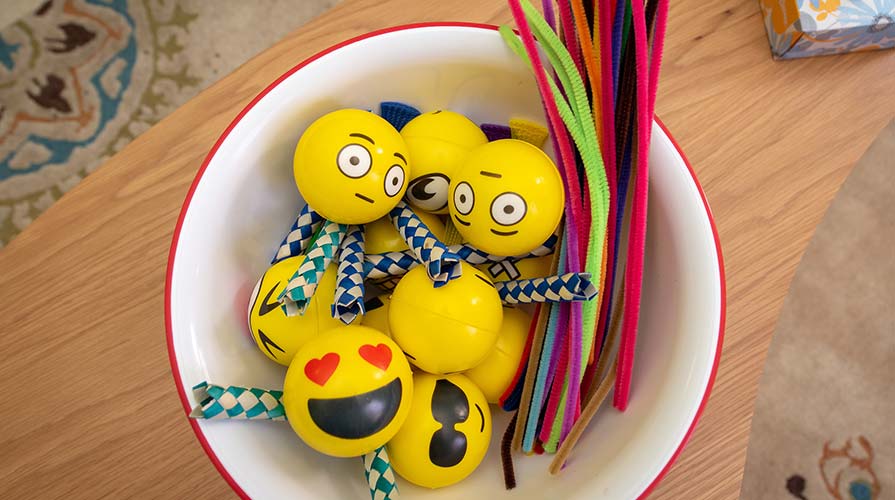 Counseling and Psychological Services 
Counseling - Starting 3/23/20, there will be an Emmons counselor available Monday-Friday from 9am -12 pm and 1-4 pm for immediate consultation. Counselors will speak with students over the phone, and will be able to provide consultation, support, and linkage to additional resources. Please call 323.359.2657.
For students remaining in California: we are able and willing to provide therapy services. All services will be telecounseling, and will occur via phone or video. Please call 323.359.2657 for an initial phone consultation with a counselor. If you're already connected to an Emmons counselor, you may email them directly to schedule a telecounseling session.
For students who are out-of-state: due to licensing laws, we are not able to provide counseling services to students residing out of state at this time, but there is emergency legislation seeking to lax these rules during the coronavirus outbreak. For now, we are happy to assist you in finding a local provider.
Helpline - 24/7 telephonic medical and counseling triage remains available for all students and community members anywhere in the United States - (323) 341-4141.