Project SAFE acknowledges the training, skills, passion, and sensitivity necessary in providing quality and effective prevention and intervention resources. We are committed to continuously developing staff, providing support, and empowering ourselves and the Oxy community.
Director and Survivor Advocate, Project SAFE
Elizabeth "Lizzy" Denny (she/her/hers) is originally from Louisville, Kentucky but has lived in Los Angeles for the past 8 years. She received her undergraduate degree from Earlham College in...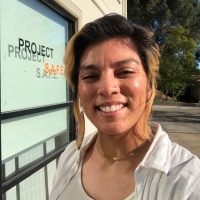 Project SAFE Prevention Education Coordinator
(323) 341-4750
Joaquin is a healing justice advocate, meditation facilitator, and abolitionist from Long Beach, CA (occupied Tongva/Chumash Land). Joaquin earned a Bachelor of Science in Human Services and...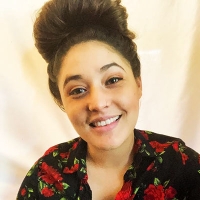 Project SAFE Intake and Programs Coordinator
Stephani Candelaria (she/her/ella) is a musician/activist and trauma-informed, decolonization-focused educator from San Juan Bautista, California (Amah Mutsun tribal land). She holds a Masters...