Project SAFE acknowledges the training, skills, passion, and sensitivity necessary in providing quality and effective prevention and intervention resources. We are committed to continuously developing staff, providing support, and empowering ourselves and the Oxy community.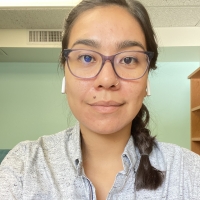 Project SAFE Weekend Survivor Advocate
Téresa Mejia is the new Project SAFE Weekend Advocate and is now available for weekend advocacy and support. Téresa can provide emotional support, crisis intervention, on and off campus...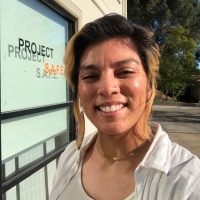 Project SAFE Prevention Education Coordinator
(323) 341-4750
Joaquin is a healing justice advocate, meditation facilitator, and abolitionist from Long Beach, CA (occupied Tongva/Chumash Land). Joaquin earned a Bachelor of Science in Human Services and...