Our administrators serve the academic divisions and have a wide variety of responsibilities:
For a complete list of information and forms for faculty, visit myOxy.edu and navigate to the Faculty tab.
Associate Dean for Student Academic Affairs; Professor, Cognitive Science, Philosophy
(323) 259-2588
Caro Brighouse's interests include philosophy of science, philosophy of space and time, and philosophy of physics.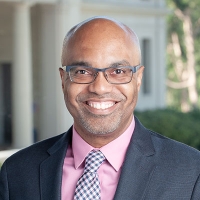 Associate Dean for Curricular Affairs; Professor, Mathematics
(323) 259-2536
Ron Buckmire has spent multiple decades in higher education, gathering experience and expertise as a teacher, researcher and administrator.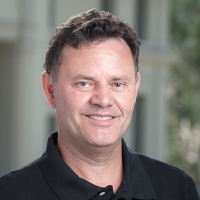 Associate Dean for Faculty Affairs; Professor, Spanish and French Studies; Affiliated Faculty, Latino/a and Latin American Studies; Advisory Committee, Group Language
(323) 259-2591
Salvador Fernández teaches courses on Spanish and Latin American literature and civilization, as well as Mexican and Chicano/a studies. His research areas of interest are the contemporary Mexican novel and Chicano/a studies.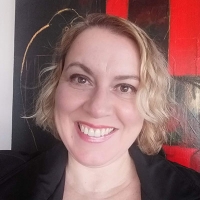 Director of Academic Support Services
(323) 259-2783
Patty manages the administration of all T3 faculty hiring searches, working closely with department coordinators on managing the schedule for campus visits for T3 faculty candidates and managing...