The following offices support the academic programs at Oxy.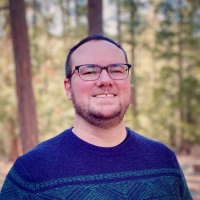 Director of Advising, Core Program Coordinator
(323) 341-4139
Edmond Johnson has served as Director of Advising since 2015. In this capacty, he works closely with both students and faculty members to ensure that students have the guidance they need to make...
Center for Research and Scholarship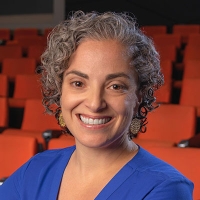 Associate Professor, Politics
(323) 341-4136
Jennifer Piscopo teaches classes on gender and global politics, Latin American politics, Latino/a politics, and elections.
Center for Teaching Excellence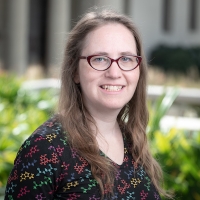 Professor, Cognitive Science
(323) 259-2877
Carmel Levitan studies multisensory interactions, researching how the different senses integrate information.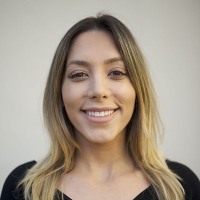 Interim Director, Disability Services and Student Success
While earning her Master's Degree in Educational Counseling in 2016, Mariam served as Oxy's first-ever Academic Success Coach graduate assistant. Four years later, Mariam returned to the Oxy...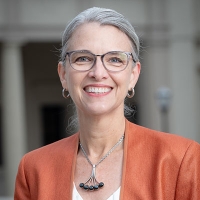 Executive Director, International Programs
Robin earned a Master of Arts in International Education at American University, Washington, D.C. in 1993 and a Bachelor of Arts in International Relations at Willamette University, Salem,...
Multicultural Summer Institute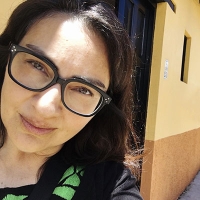 Alexandra Puerto is Associate Professor of History and Latinx and Latin American Studies. She specializes in the history of race, science, and medicine in twentieth century Latin America,...
National & International Fellowships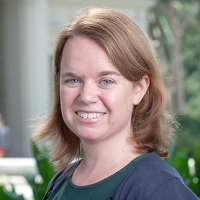 Director of National and International Fellowships
(323) 259-2742
Office Hours by appointment. Please email jlocke@oxy.edu.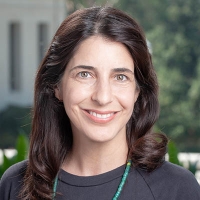 Meldia is the Director of Oxy Arts, the multidisciplinary arts programming initiative at Occidental College. She oversees all aspects of the programming and development of Oxy Arts, including...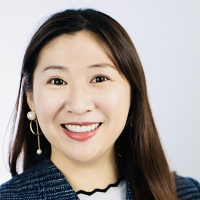 Director, Pre-Health Advising
(323) 259-2665
Kat joined the Office of Pre-Health Advising (OPHA) at Occidental after coming from Pomona College, where she served as the Associate Director of Pre-Health & Career Advising. Read Kat's...
Sponsored Research Office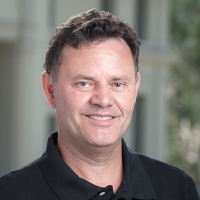 Associate Dean for Faculty Affairs; Professor, Spanish and French Studies
(323) 259-2591
Salvador Fernández teaches courses on Spanish and Latin American literature and civilization, as well as Mexican and Chicano/a studies. His research areas of interest are the contemporary Mexican novel and Chicano/a studies.
Undergraduate Research Center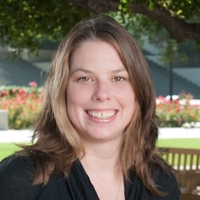 Faculty Director, Undergraduate Research Center
Professor Morrissey, recipient of Occidental's Linda and Tod White Teaching Prize (2017), is a moral philosopher who specializes in practical ethics and political philosophy, with areas of...
Associate Professor, American Studies; Director of Writing Center & Programs
(323) 259-1307
Julie Prebel teaches courses in writing/composition, rhetorical theory, and cultural studies.