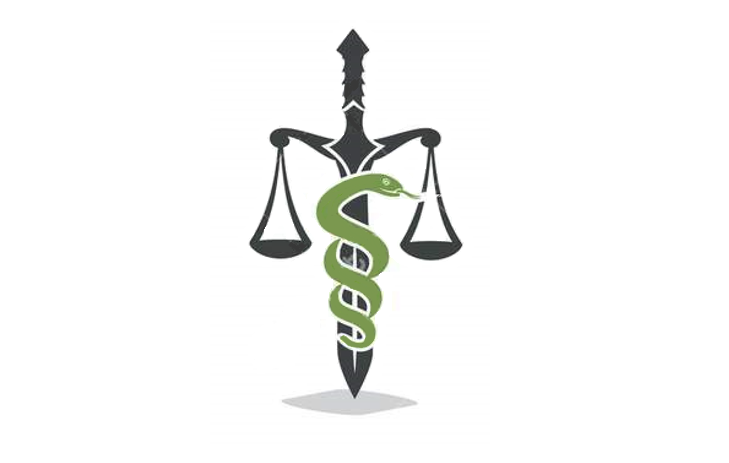 An FYS course on how to conceptualize health justice and what justice looks like within various aspects of healthcare.
Envisioning and Enacting Health Justice  
8-units total—students will enroll in the FYS (4 units) as well as PHIL/RELS 239 (4 units). 
Students enrolled in this Immersive Course will earn credit for the Fall first year seminar requirement, and also will meet the Core Program requirements for Global Connections and Pre-1800.
Taught by Prof. Morrissey and Prof. Upson-Saia
We all want to build a socially just community and we believe that our health, as well as that of our family, friends, and neighbors, is a vital component of such a community. At the same time, we also recognize that what justice requires is complex and contested. This interdisciplinary course will help students conceptualize what justice looks like within the realm of health and medicine, and it will also give students the opportunity to begin enacting their vision.
Through a series of case studies on public health, the patient-provider relationship, reproductive health, and end-of-life care, we will call upon the tools of history and philosophy to scrutinize the foundational conceptual framing and assumptions of contemporary practices, policies, and institutions and then to envision a better way forward.
Students in the course will participate in a social justice project.
Interested?  The due date to express interest has passed and we have allocated all of the seats in the course. If you would like to be added to the waitlist, please email Prof. Upson-Saia at upsonsaia@oxy.edu 
Questions? Contact Prof. Upson-Saia at upsonsaia@oxy.edu