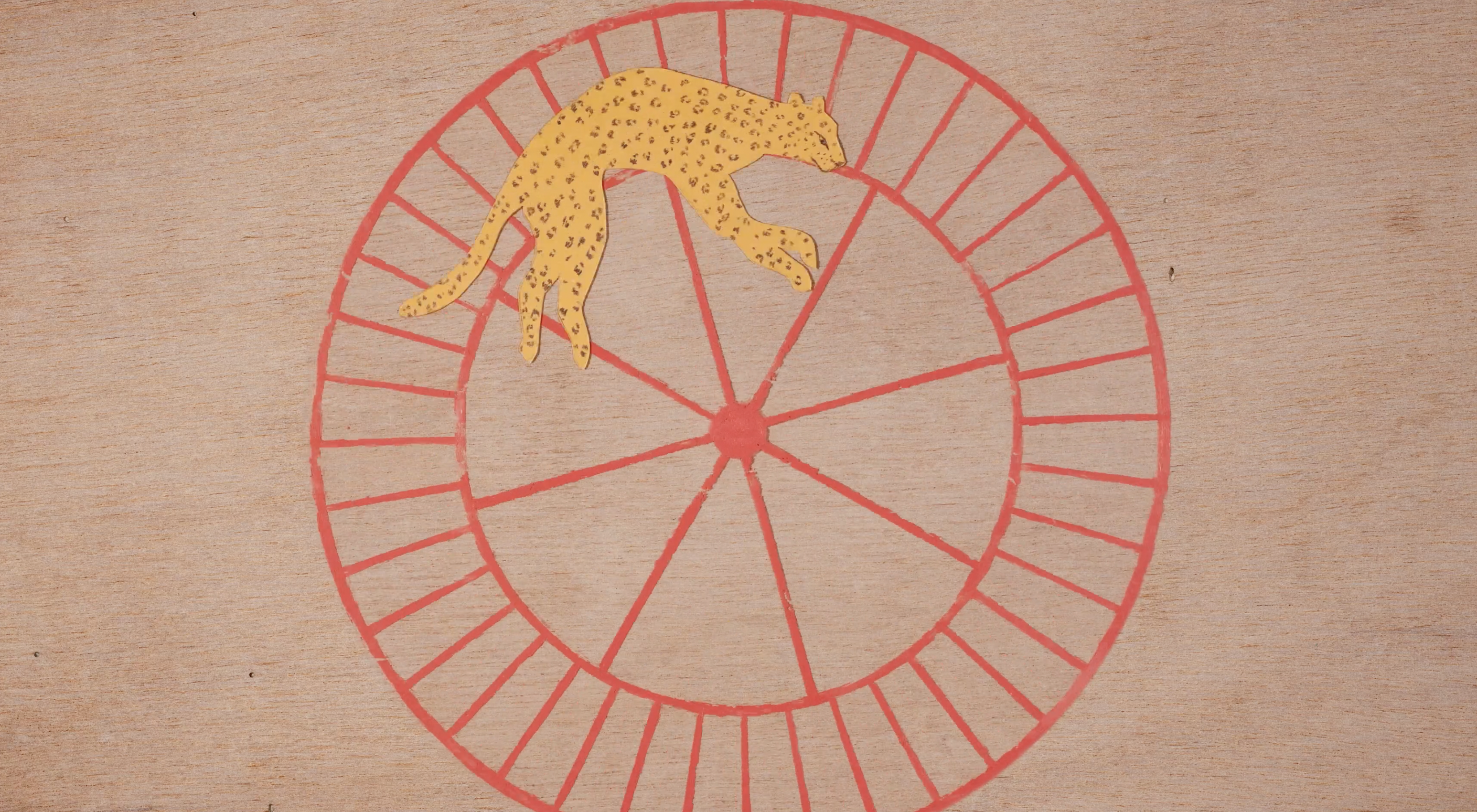 A course that examines how well-being, health, and illness are represented through the study and creation of animated cinematic media and storytelling.
MAC 247: Representing Health, Illness, & Well-being Through Storytelling
4 units
Students enrolled in this course will meet the Fine Arts Core Program requirement
Taught by Prof. Tasse
How might we use animated storytelling to voice and share new stories of health, illness, and well-being?
In this practice and theory-based course, students will learn how to create short animated films alongside studying how well-being, health, and illness have been represented, mis-represented, or un-represented within different communities, especially those that are marginalized. How can storytelling and animation amplify new and underrepresented voices and intervene in conversations about well-being? How might media practice itself be used to generate well-being?
These topics will be explored through theoretical readings, screenings, discussion, and writing alongside practical experiments in animated storytelling using traditional analog techniques (simple drawing and stop-motion animation). Special emphasis will be placed on documentary animation's unique ability to represent varying facets of health and illness with sensitivity and layered meaning.
Students in the course will participate in a social justice project involving the creation of an animated film around chosen health, illness, and well-being topics explored throughout the semester. Alongside, we will develop distribution and engagement plans for how these projects might be best shared within larger outreach frameworks and contexts. No prior animation, filmmaking, or art skills are necessary.
Questions? Contact Prof. Tasse at atasse@oxy.edu 
IMAGE: The Great Malaise, dir. Catherine Lepage (2019)