Check out the links below to learn more about life on campus.
Oxy Varsity, Club and Intramural Athletics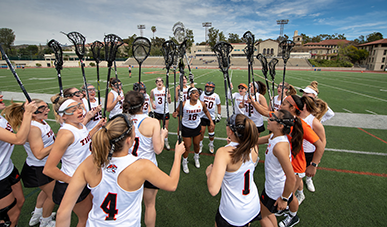 25% of Oxy students play a varsity sport and, when including club and intramural sports on campus, 45% of students are involved in athletics.
Oxy Arts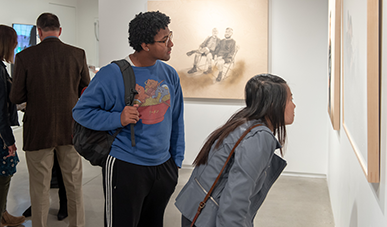 Oxy Arts serves as a gateway to Oxy's five academic arts departments: Art & Art History, Interdisciplinary Writing, Media Arts & Culture, Music and Theater.
Greek Life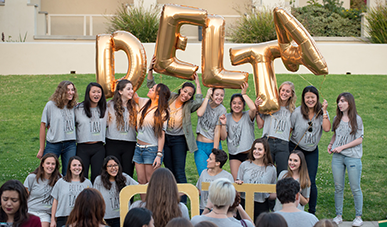 Occidental Greek Life is centered on academic excellence, leadership development, equity and respect for diversity and philanthropy.
Student Leadership
Student Leadership Involvement & Community Engagement (SLICE) brings together programs focused on leadership, activities and community engagement in one office to foster a robust student experience on and off campus.