Relationships are the bedrock of a liberal arts college, and our relationship with you means a lot. 
For the Fall 2020 semester, all instruction at Occidental College is remote and—with limited exceptions—students did not return to campus. The College's current intent is to offer in-person instruction beginning in Spring 2021, as conditions allow. 
Check out Oxy's array of virtual campus exploration opportunities throughout the fall to further connect with the College!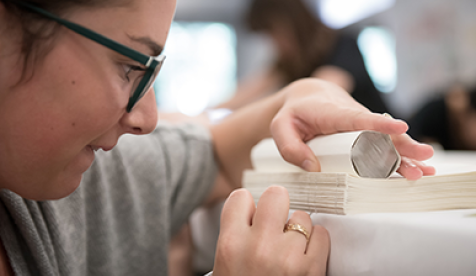 Engage with Oxy this Fall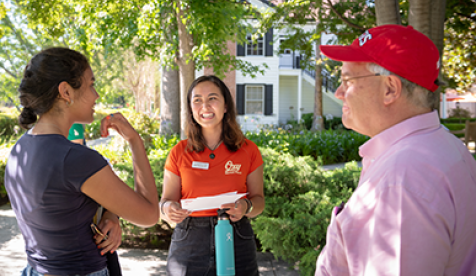 Virtual Visit Requests
We are looking forward to meeting with you in-person again in the future. In the interim, please submit a request here if you would like Occidental to present virtually to your organization. If you are a high school counselor interested in having a virtual presentation with your students please contact your regional admission counselor.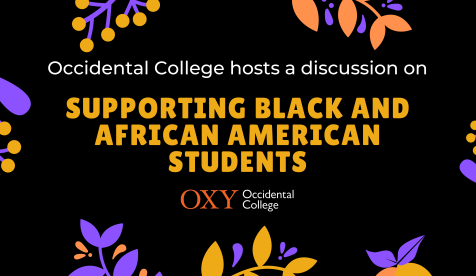 Support at Oxy
Watch this virtual webinar for education professionals committed to holistically supporting Black and African American students. This panel focuses on anti-racism and empowerment in K-12 and higher education.