Everything you need—all in one place—to support the Oxy hopefuls in your orbit.
Admission and Financial Aid
Academics
Facilities
Our newly constructed De Mandel Aquatics Center opens to athletes. 
The sweeping renovations at the McKinnon Family Tennis Center make it possible for Oxy's tennis teams to train and compete in facilities that meet NCAA and conference standards.
The features of the newly constructed Choi Family Music Production Center include a recording studio, a control room and a 16-student music computer lab, making it the new venue for our music production, film scoring, audio engineering and songwriting courses.
Newly remodeled spaces that are part of the Anderson Center for Environmental Sciences feature state-of-the-art instructional and laboratory facilities that allow Occidental scholars to gain hands-on experience, technological literacy and competencies with modern equipment.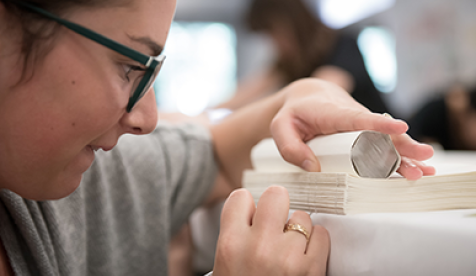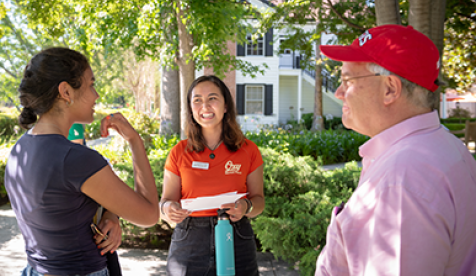 High School & CBO Visits
Our admission officers are traveling domestically. Please contact your regional admission counselor about the possibility of a visit to your school or organization.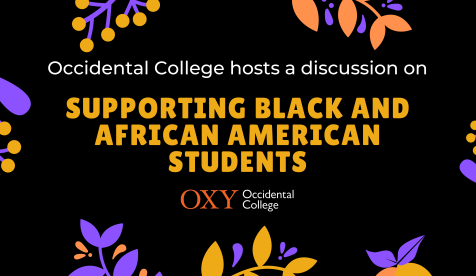 Support at Oxy
Watch this virtual webinar for education professionals committed to holistically supporting Black and African American students. This panel focuses on anti-racism and empowerment in K-12 and higher education.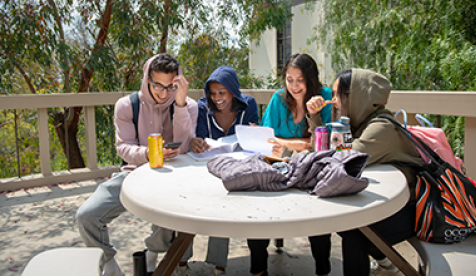 Financial Aid Highlights
77% of the Class of 2025 received institutional grants or scholarships
100% of demonstrated need is met
$80,668 is the annual cost of attendance
$35,961 is the median scholarship/grant package