Everything you need, all in one place, to support the Oxy hopefuls in your orbit.
Fall 2023 Tiger Access Program (TAP) nominations open Wednesday, August 2!
Admission and Financial Aid
Academics
Facilities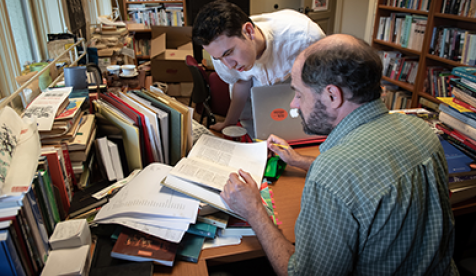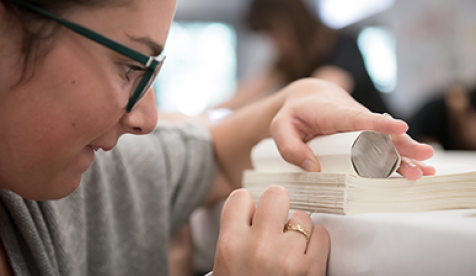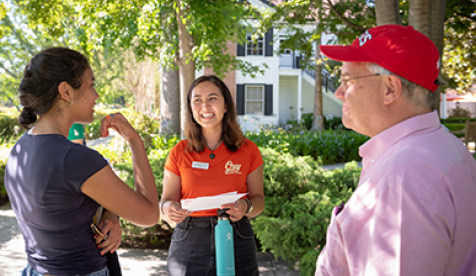 High School & CBO Visits
Our admission officers are traveling domestically. Please contact your regional admission counselor about the possibility of a visit to your school or organization.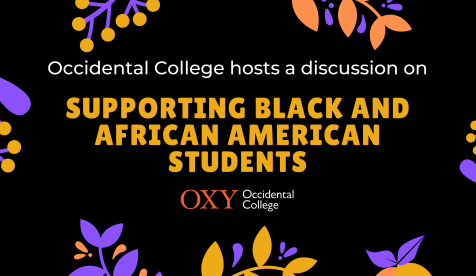 Support at Oxy
Watch this virtual webinar for education professionals committed to holistically supporting Black and African American students. This panel focuses on anti-racism and empowerment in K-12 and higher education.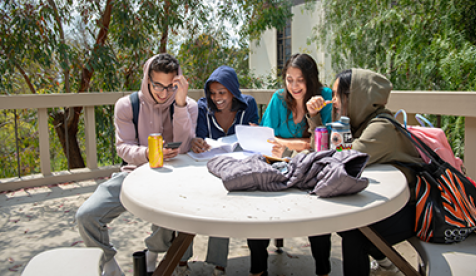 Financial Aid Highlights
77% of the Class of 2025 received institutional grants or scholarships
100% of demonstrated need is met
$80,668 is the annual cost of attendance
$35,961 is the median scholarship/grant package
We use the CSS Profile and FAFSA to determine an Expected Family Contribution (EFC). If the student's parents are divorced or separated, we also consider the EFC of the noncustodial parent when determining overall financial need. This information is collected through the CSS Profile - Noncustodial Parent. In a limited number of cases, the noncustodial parent information may be waived. You must submit the CSS Profile Waiver Request for the Noncustodial Parent for consideration. Submission of this request does not guarantee that a waiver will be approved.
Undocumented students are considered for need-based financial aid like any U.S. citizen or permanent resident. Because federal financial aid is not available for undocumented students, institutional funding is used in its place. Undocumented students residing in CA may be eligible to receive state grant funds through the California Dream Act. More information about this application process can be found on the California Student Aid Commission website.
The financial aid process for undocumented students is similar to the process for U.S. citizens and Permanent Residents; however, the federal FAFSA application is waived for undocumented students. Undocumented students will only need to complete the CSS Profile by the due dates for the financial aid application. Visit our Financial Aid website for more information.
Parental citizenship status will NOT affect a student's financial aid eligibility at Occidental since aid is determined solely by financial need. Whether or not the student's parents file taxes, the student must provide their parents' financial information on the CSS Profile application. If a student's parents will not file taxes or do not have an ITIN, use "000-00-0000" in place of a Social Security Number on the CSS Profile application.