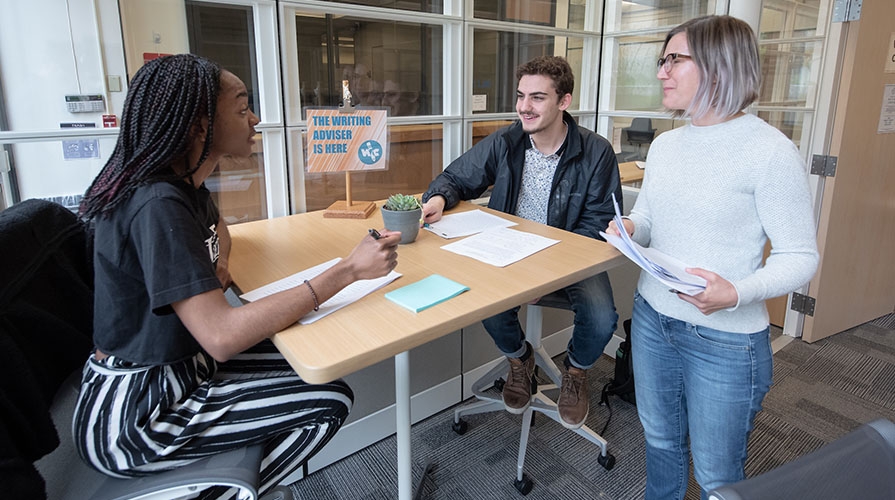 Connect with a current Oxy student!
The college search process is not just about choosing a place to study, it's also about choosing a community to join. Oxy prides itself on its dynamic, engaged and passionate students and we're excited to introduce you to them.
Each of the current students below has volunteered to chat with you and candidly answer any questions you might have about life at Oxy. They've been in your position before and are ready to serve as a resource for you now. They're looking forward to connecting with you, so don't hesitate to reach out by email.
You can also read student profiles from various academic majors across Oxy.