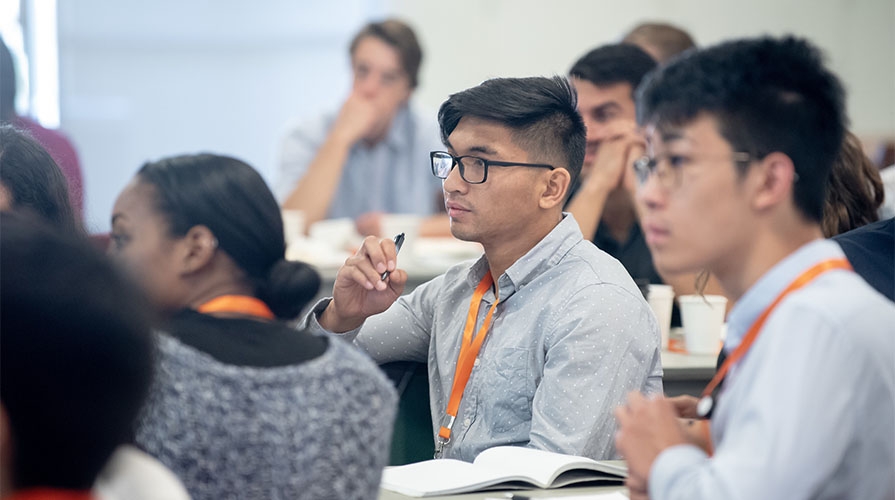 Your career development begins here.
There is no better time than the present to begin your career development! Our Hameetman Career Center (HCC) team is here to help you both explore career options and develop the skills to succeed in the world of work.
We offer a comprehensive, three-part career education series to help Oxy students obtain the fundamental career-readiness knowledge and skills needed to get off to a great start. The career education series includes HCC 101 and 102; HCC 200; and HCC 300.
To get started, we encourage students to attend HCC 101 and HCC 102.
Career Advising
The student-centered culture at Oxy aligns with the career advising approach at the Hameetman Career Center. Students benefit from personalized career advising, and our experienced professionals help students explore and evaluate their varied career interests. We encourage you to meet with a career advisor early and often. To schedule an appointment with a career advisor please visit Handshake.
Career Education Seminars & Workshops