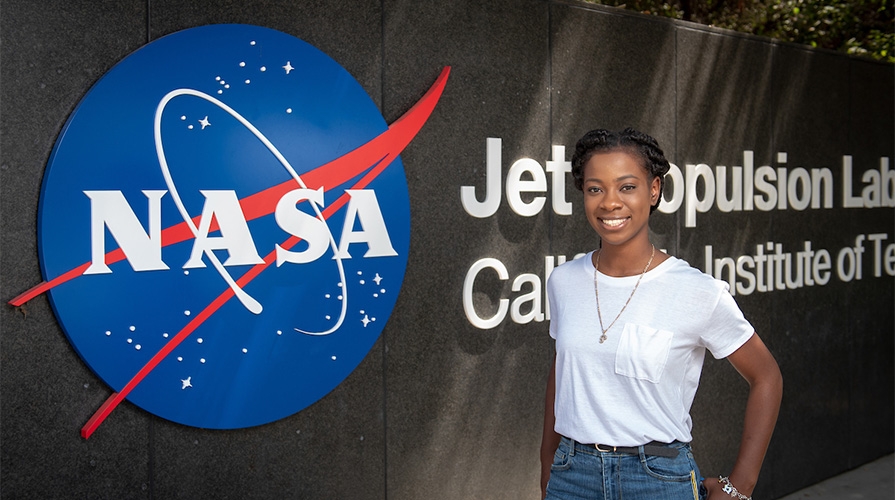 Gaining experience through internships is a great way to build valuable skills and learn about the world of work.
Students who complete internships or meaningful work experiences during college significantly increase their chances of securing a professional employment opportunity upon graduation. In addition to valuable work experience, Oxy students can earn academic credit towards their degree when completing a fall, spring, or summer internship.
We encourage all Oxy students to complete our career education seminars to learn how to conduct a successful job or internship search, and how to earn academic credit for an internship. You will also find hundreds of job and internship opportunities listed on Handshake.