We are based out of the Moore Laboratory of Zoology at Occidental College in Los Angeles.
We possess all scuba gear, fishing nets, water sampling equipment, sonar and bathymetry systems, and sediment collection devices and have access to multiple research vessels (from 17' to 36') that can be transported to various locations. In addition, we have access to the Southern California Marine Institute's R/V Yellowfin, a 76' research vessel that is optimally outfitted for tasks requiring large or heavy equipment. 
Research Vessels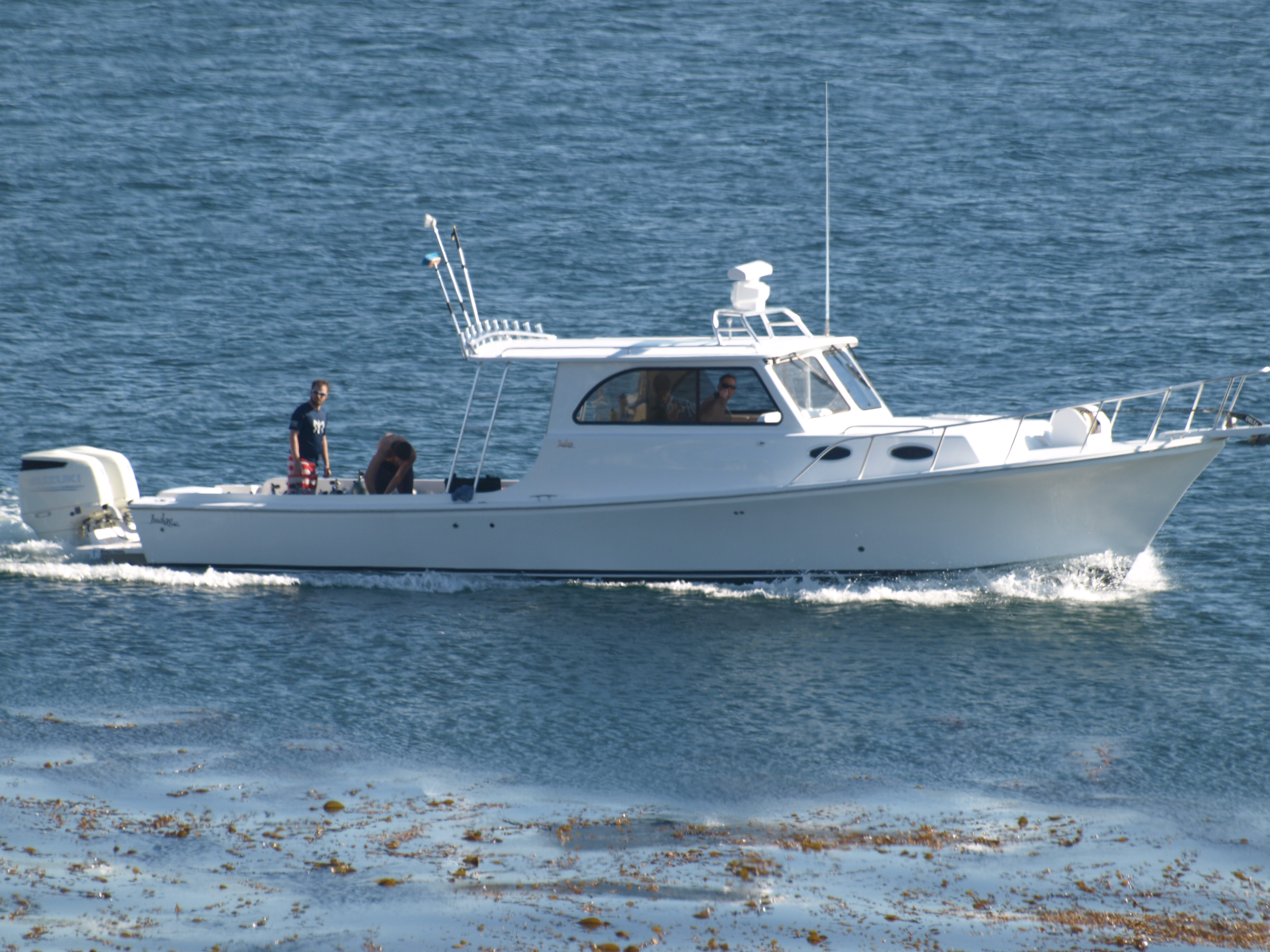 The Nobilis is a 2017 semi-custom built 36' Chesapeake by Judge Yachts, with twin outboard Suzuki 300 engines. She is our main dive vessel and has a 100 mile range. The Nobilis is located at King Harbor Marina in Redondo Beach.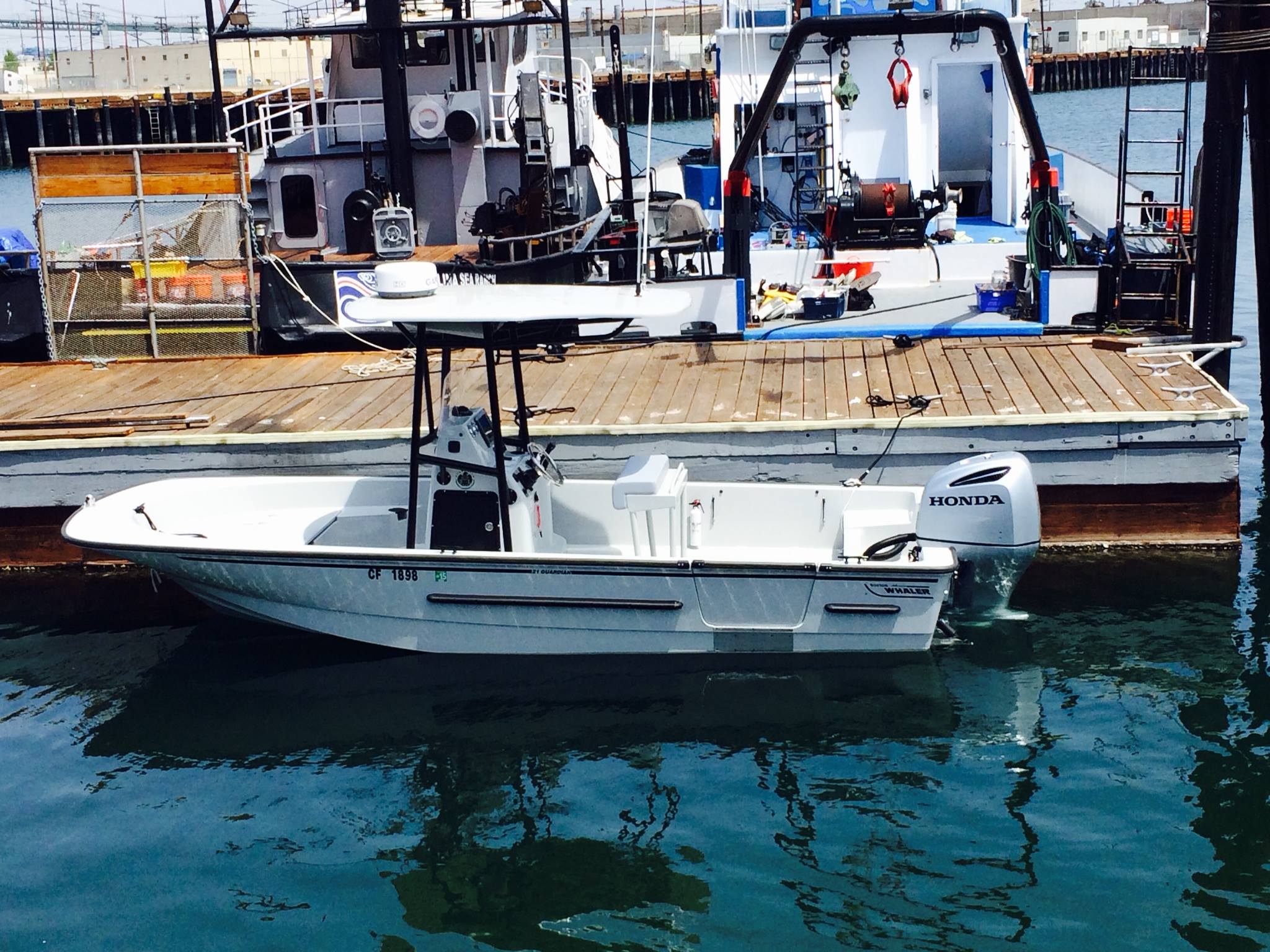 The Neoclinus is a 2013 21' Boston Whaler Guardian with a Honda 250 hp engine. She resides on a trailer for research out of other harbors in the Southern California Bight. The Neoclinus is outfitted for geophysical and hydrographic surveys, dive operations, fisheries surveys, plankton tows, and has a davit for water quality sampling.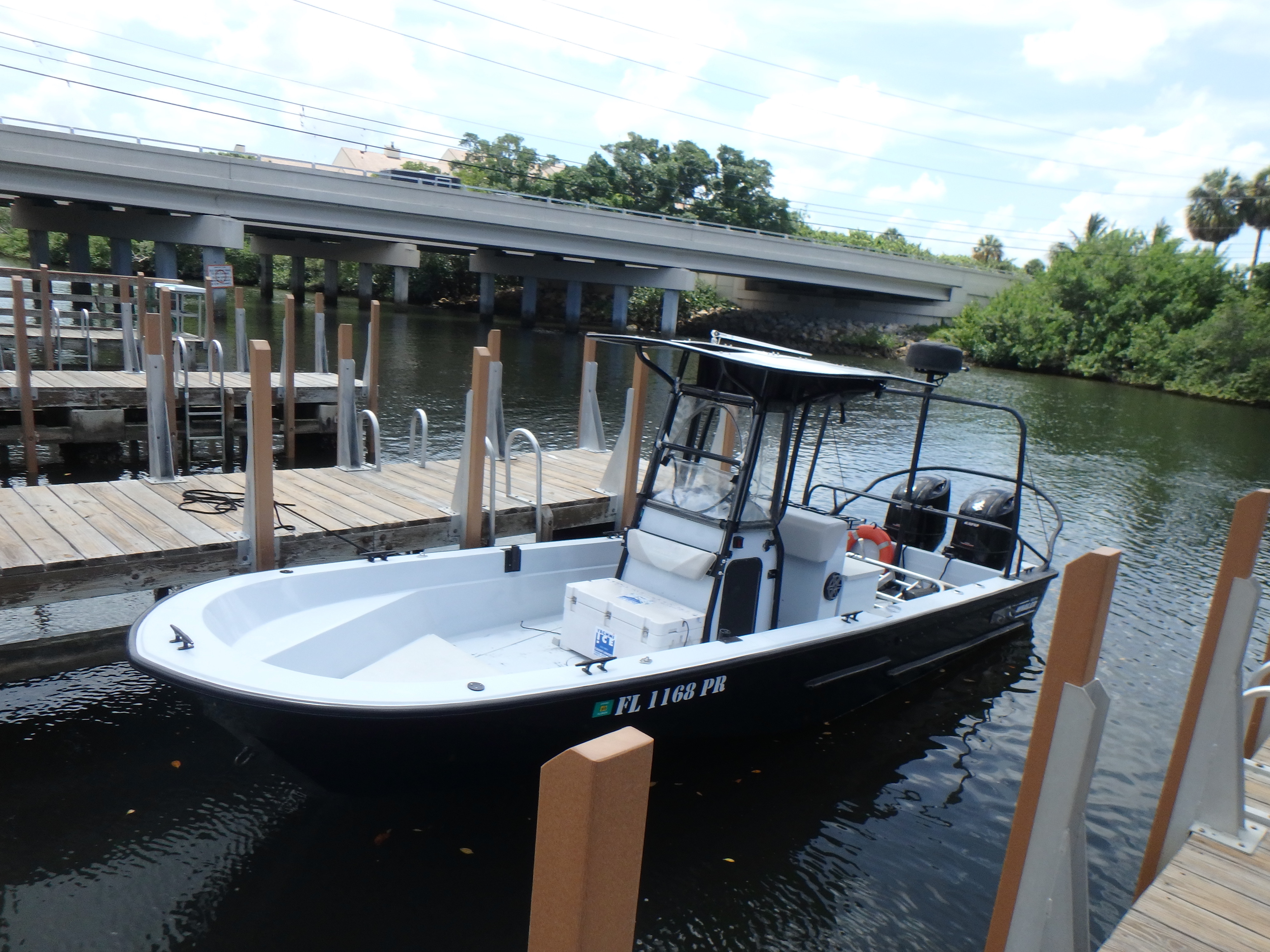 The DV Obscurus is a 2004 25' Boston Whaler Guardian with twin Suzuki 200 engines. As the most recent addition to the Occidental fleet, she will be outfitted for dive operations, purse seines, plankton tows, and geophysical and hydrograpic surveys. She will also reside at King Harbor Marina in Redondo Beach.
Laboratory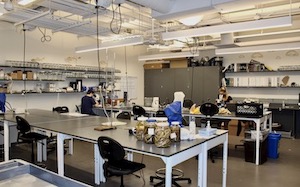 Recently opened in spring 2020, our laboratory is located on the first floor of Moore Laboratory. With a state-of-the-art lab equipment incluing a Venturi fume hood and vast desk space, the new lab offers or our research team and undergraduate researchers the space we need to continue and expand our in-lab research.
 
View the Laboratory in 3D!
Dive Locker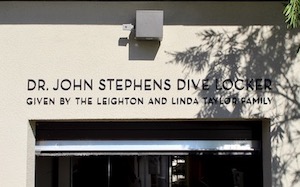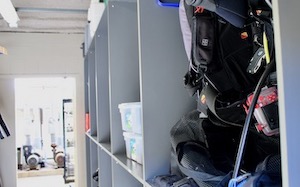 In addition, our new dive locker opened in spring 2020. It is dedicated to our founder Dr. John Stephens, by a generous donation by Leighton and Linda Taylor. The dive locker can house gear for up to 12 scientific divers, has a air and nitrox fill station, and a garage door for easy loading and unloading of dive equipment.
View the Dive Locker in 3D!
Museum Collection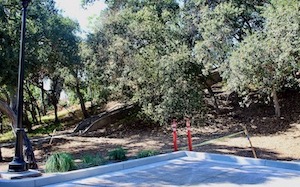 Currently awaiting construction, our new museum collection building will provide a home for our Biodiversity Collection. The 400 sq. ft. climate-controlled building with built-in fire suppression and secondary containment will be located in Syamore Glen. Construction of the biodiversity collection building is supported by a generous donation from the Leighton and Linda Taylor Family.
VRG Truck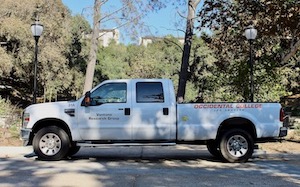 Our 2008 Super Duty Ford F350 is used to transport field gear and tow our 21' and 25' research vessels.