Meet the team behind the Vantuna Research Group.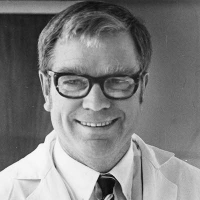 Founder, Executive Director
Dr. John Stephens, Jr. is an Emeritus Professor of Environmental Biology (1959-2003). He recieved his B.A. from Stanford University and his M.S. and Ph.D. from UCLA. He founded the Vantuna...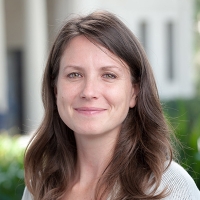 Associate Professor, Biology
(323) 341-4995
Amanda Zellmer's research focuses on the utility and development of computational methods for studying spatial ecological and evolutionary processes, particularly in the context of conservation biology.