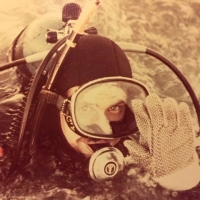 Gary Jordan has been associated with the Vantuna Research Group since April 1976.  In that year, Gary supervised the identification of larval fish collected from the various waterways of King...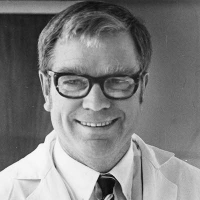 Founder, Executive Director
Dr. John Stephens, Jr. is an Emeritus Professor of Environmental Biology (1959-2003). He recieved his B.A. from Stanford University and his M.S. and Ph.D. from UCLA. He founded the Vantuna...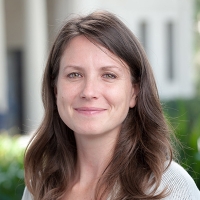 Assistant Professor, Biology
(323) 341-4995
Amanda Zellmer's research focuses on the utility and development of computational methods for studying spatial ecological and evolutionary processes, particularly in the context of conservation biology.