The Vantuna Research Group has been monitoring and researching the marine environment of Southern and Baja California since 1966.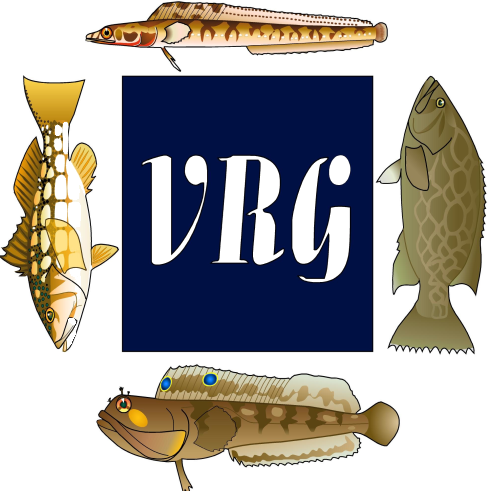 We are dedicated to studying long-term and large spatial scale ecological processes in the Southern California Bight. Our research program features both the longest continual time series studies of  rocky reefs in the world and the largest spatial-scale studies of reefs in the Bight. This makes us experts in marine monitoring, time series analyses, and spatial modeling.
In addition, we focus on the taxonomy and life history of southern California marine fishes and ichthyoplankton and complete extensive larval and adult studies using otoliths. We are currently emphasizing large-scale collaborative projects to better understand secondary (fish) production in the Bight.
As a non-profit educational program, we encourage our undergraduate students to participate in all aspects of our research, from data collection to publishing in peer-reviewed journals, preparing them for graduate programs or careers in marine science.
Latest Research Video
The purpose of the Palos Verdes Reef Restoration project is to restore rocky-reef habitats and associated marine species on the Palos Verdes Shelf that were impacted by contamination in the sediments from the discharge of DDT and PCBs from the Joint Water Pollution Control Plant's Whites Point Outfall, as well as to restore reefs that have been impacted by sedimentation and scour. Watch our video and learn more!