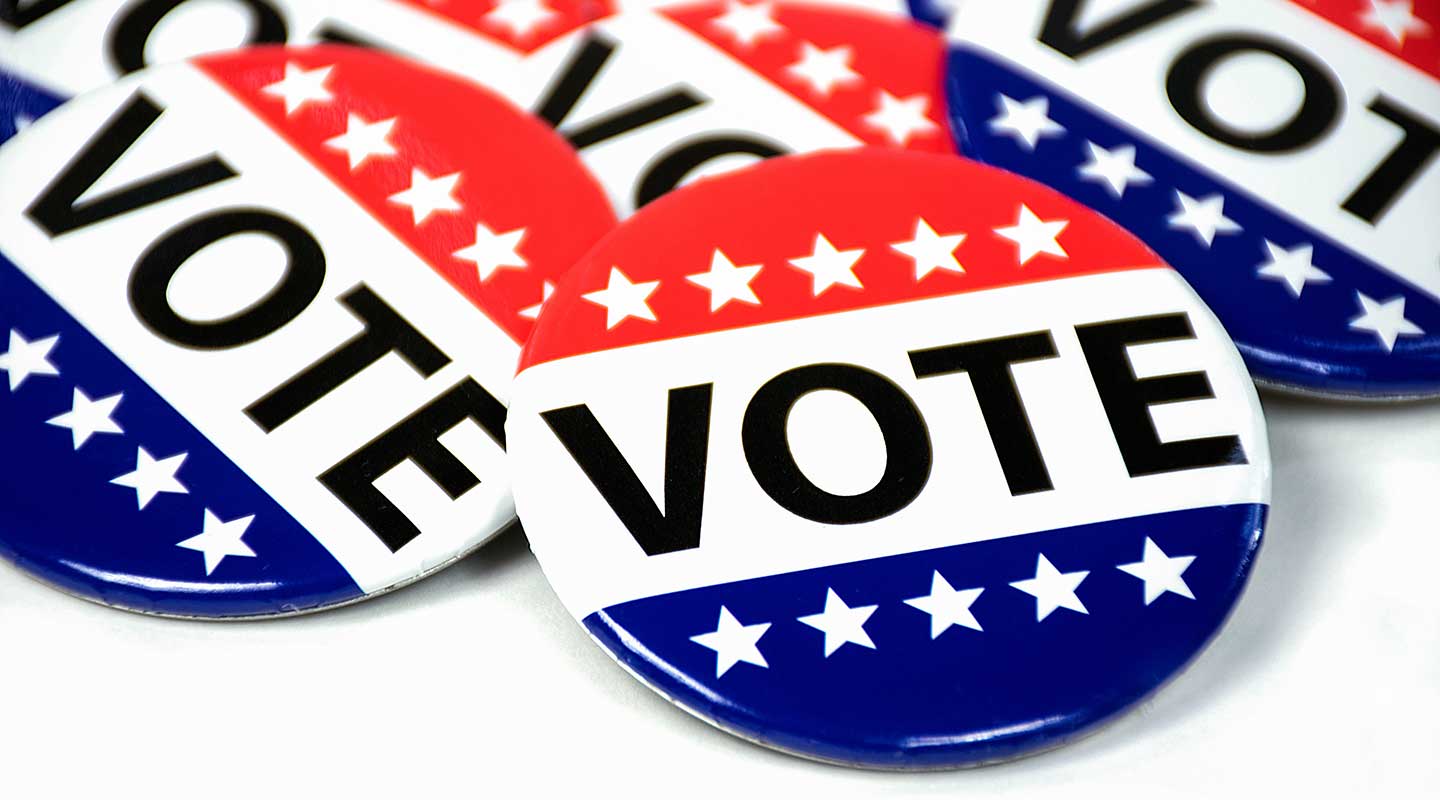 OXY Votes want to help make sure that you are registered and informed - check out some of the resources we've compiled.
Please note, these resources are provided as only a sample. Their appearance on this site does not indicate that the College agrees with any statements made on any of the sites or endorsement of any candidate or position. Please use your own judgement to make the most informed decision possible.
All links on this page will open in a new window or tab.
General Resources
Election Assistance Commission - part of the federal government responsible for providing a central resource for information about elections from registration to providing resource library including voter guides and much more.
Ballotpedia.org - providing information on ballots from various states across the country 
Fact Checking
Politifact.com - a project of the Tampa Bay Times, members of their staff fact-check statements from various entities in politics and rate them on their Truth-O-Meter
FactCheck.org - a project of the Annenberg Public Policy Center at the University of Pennsylvania
Voter Registration
canIvote.org - a general resource for determining your voter eligibility and more details on a state-by-state basis including absentee and early voting requirements
National Resources
Project Vote Smart - a non-partisan, nonprofit educational organization putting together information about candidates' voting records and more
VoteEasy - a widget by Project Vote Smart to help you sift through information to determine your "political soulmate" from among the candidates
ProCon.org - working to show both sides of many controversial issues from around the country from medical marijuana to churches and taxes and the Israeli-Palestinian Conflict.
State Resources
Voter's Edge California - gives in-depth information about the issues on your local ballot
California Secretary of State - provides a wide range of resources about the CA elections including information for finding your polling location and the Official Voter Information Guide