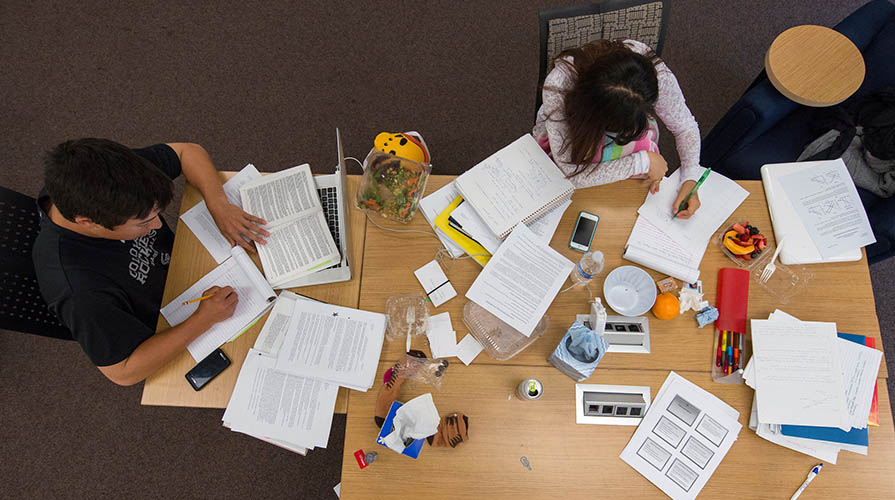 Oxy students who are interested in entering graduate programs in health sciences are strongly encouraged to take the courses outlined in these materials.
Specific requirements may vary among medical and health science specialties; therefore check official admissions requirements for each school to which you plan to apply. Please plan ahead and schedule your courses carefully to make sure that you meet Oxy's core and major requirements while fulfilling the professional or graduate school requirements. We highly recommend additional courses from Biochemistry, Writing and Rhetoric, English and Comparative Literary Studies, Psychology, Sociology, as well as public health related courses from the Urban and Environmental Policy Institute and the Diplomacy and World Affairs departments.  
If you have any questions about selecting or scheduling your courses, please contact academic departments, your academic advisor, and the pre-health advisors.
If you miss the opportunity to take all of the required courses for professional or graduate school programs while at Oxy, explore the option of taking some courses at another college during the summer. In addition, after you graduate from Oxy and prior to applying to professional graduate programs, you may want to consider a post-bac or masters program to enhance your academic record.