Whether your interests bring you into the library or the laboratory, across town or across the ocean, the URC can help you pursue them.
Students: You can schedule an informal, one-on-one Zoom chat with Karla Hernandez to learn more about the URC program! You can check her availability online and click on an open appointment slot to sign up.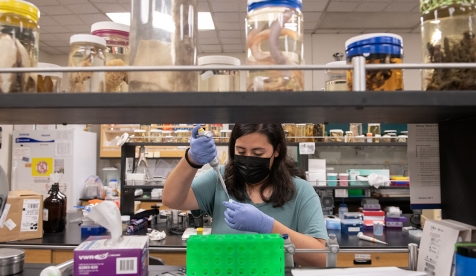 Latest URC News
Oxy Newsroom: "2021 Summer Research Program Brings Students a Step Closer to Normalcy"