Regular Faculty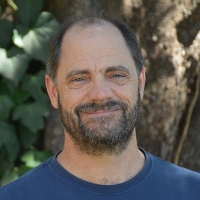 Associate Professor, History; Affiliated Faculty, East Asian Studies
B.A. Colby College; M.A., Ph.D. UC Santa Cruz
Alexander Day studies the intellectual, social, and cultural history of peasants, food, and agrarian change in China. He teaches Chinese, East Asian, and world history. Read his Oxy Story profile.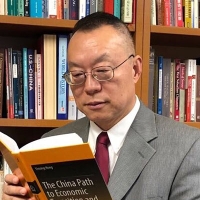 Professor, American Studies; Affiliated Faculty, East Asian Studies; Affiliated Faculty, History
B.A., Nanjing University; M.A., Ph.D., Harvard University
Xiao-huang Yin specializes in Asian American studies, U.S.-Asia relations, and modern China.