Regular Faculty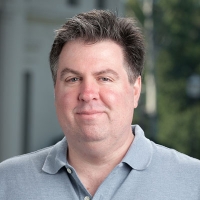 Associate Professor, Sociology
B.A., M.A., Ph.D., Rutgers University
John Lang is deeply interested in food as a site for sociological exploration.
Advisory Committee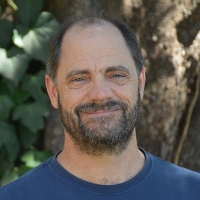 Associate Professor, History; Affiliated Faculty, East Asian Studies
B.A. Colby College; M.A., Ph.D. UC Santa Cruz
Alexander Day studies the intellectual, social, and cultural history of peasants, food, and agrarian change in China. He teaches Chinese, East Asian, and world history. Read his Oxy Story profile.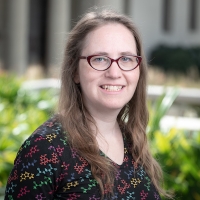 Professor, Cognitive Science; Advisory Committee, Neuroscience
B.A., Stanford University; Ph.D., UC Berkeley
Carmel Levitan studies multisensory interactions, researching how the different senses integrate information.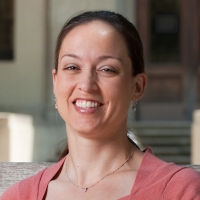 Associate Professor, Kinesiology; Advisory Committee, Biochemistry; Steering Committee, Public Health
B.A., Occidental College; Ph.D., University of Southern California
Professor Marci Raney teaches Systems Anatomy, Biochemistry of Exercise, Nutrition and Homeostasis, and Community Health and Fitness Research. She is a certified Exercise Physiologist with the...