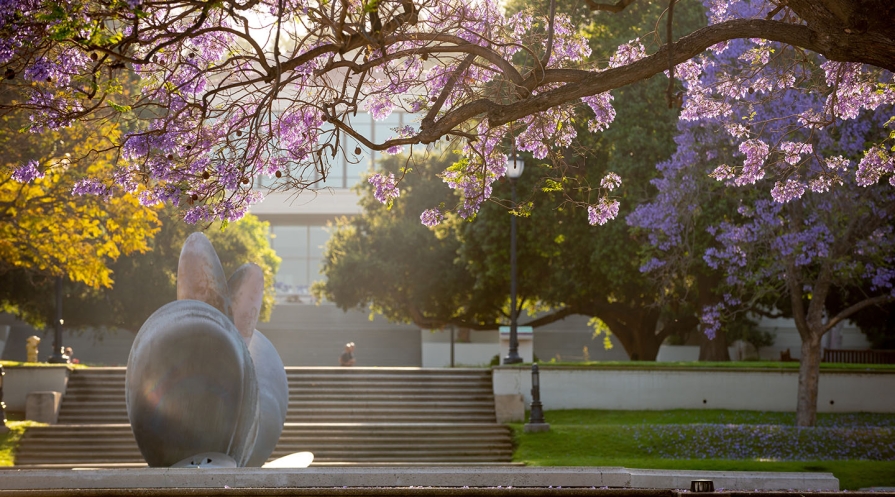 The Cashier's Office receives tuition and invoice payments, as well as disbursing dean's emergency loans. 
Hours
Tuesday: 9:00 am - 11:00 am
Thursday: 1:00 pm - 3:00 pm
Monday, Wednesday, Friday: Closed
The Cashier's Office is dedicated to providing excellent customer service and will continue to provide customers with quality and timely service. Should you need assistance outside of the hours of operation, please contact Dolin Leng, dleng@oxy.edu or (323) 259-2840 to schedule an appointment.
Petty cash is a small amount of discretionary funds in the form of cash used for expenditures when it is not feasible to make the disbursement by check. The College requires each petty cash fund to have an approved Custodian, who documents expenditures, keeps receipts, and safeguards the funds.  Wherever possible, departments should use other disbursement methods instead of petty cash.
Cashier Forms
IRS Form 8300
Oxy is required by law to report receipt of more than $10,000.00 in cash over a course of any 12 month period to the IRS by filing an IRS form 8300. Cash, Money Order, Cashier's/Treasurer's checks and Traveler's checks are considered cash payments. 
Personal and corporate checks are not considered cash payments. Students will be notified by the Business Office if a Form 8300 has been filed.