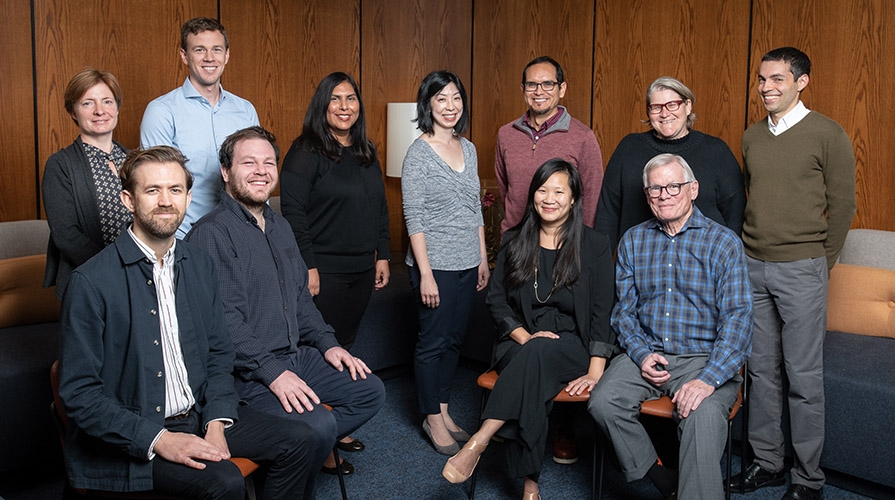 Welcome to the Economics Department
The economics department offers both a major and a minor. All majors and minors begin by learning the principles of economics before developing more advanced theoretical and empirical tools in the intermediate level courses. Majors choose from a broad range of electives and demonstrate their knowledge and skills in a capstone senior seminar. Students often choose courses that reflect their interest in a particular career (e.g., research, public policy, environmental economics, or business) or complement their studies with a minor in mathematics, computer science, philosophy, or public health, among many others.
Throughout the major, students are taught, supported, and advised by the exceptionally talented economics faculty. Each faculty member is an active researcher and committed to student learning, as evidenced by the combined total of eight teaching awards received by the department.
Have a question about the economics major? Check out the answers to some FAQs.