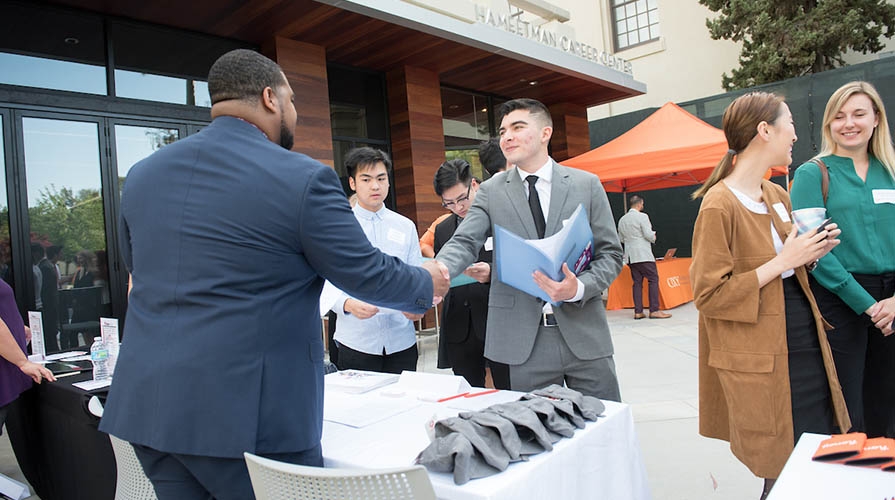 What can I do with a degree in economics?
Prospective students and majors often ask this question. The short answer is: anything. 
Oxy economics majors pursue all types of careers, becoming college professors, consultants, executives, lawyers, teachers, data scientists, physicians, wealth managers, venture capitalists, government officials, and officers in the air force—to name just a few. Our alumni have also continued on to graduate school in a variety of fields, earning doctorates, master's degrees, and other advanced degrees in business administration, public policy, accounting, law, medicine, education, sociology, and many other fields. The American Economic Association provides useful information about careers for economics majors nationally.
As you start thinking about what you will do after Oxy, your first step should be Career Services, which offers a wealth of information and a variety of programs regarding internships, jobs and careers. Feel free to contact your advisor or any faculty member in the department if you have questions or concerns.