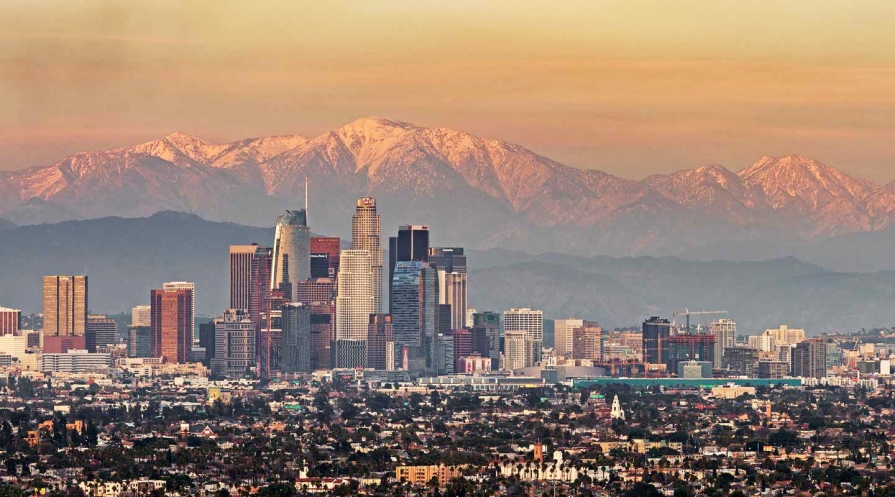 Established at Occidental College in 2015, the Occidental Consulting Group (OCG) strives to improve the local Los Angeles community by providing pro bono management consulting services to businesses and nonprofit organizations.
Our student consultants bring diverse perspectives and insights to difficult business problems, leveraging our analytical acumen to make an impact beyond the walls of the classroom. We individualize our approach to every project, working closely and collaboratively with our clients to produce meaningful and sustainable solutions. Whether a potential client is looking to embark on a new project, improve an existing one, or expand in other ways, we encourage and consider project applications of any nature.
Get in touch! Email ocg@oxy.edu.
What We Do
Our Process
We understand that no two clients are the same. Each project is approached in a personalized and unique way, yet all are addressed by leveraging the diverse skill sets and backgrounds of our members in order to develop insightful solutions for our clients.
Project Timeline
Our typical project spans one academic semester, or approximately 10 weeks. During this time, our consultants advance through various phases including problem assessment, research, and solution development. Close and consistent communication with our client ensures that we are progressing in a targeted and efficient manner. Upon project completion, a final deliverable is presented to our client and our OCG Board of Directors.  
Our Services
Problem Assessment
Market Research and Analysis
Strategic Marketing
Operational Planning
Testimonials and Past Projects