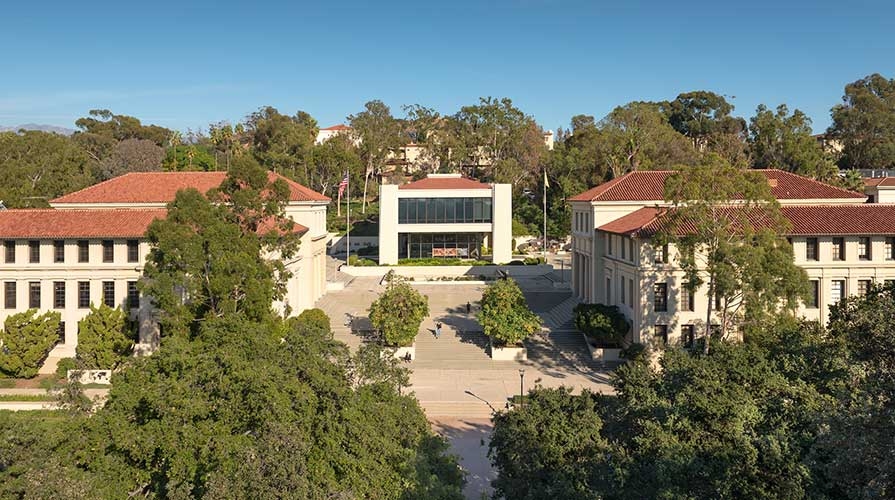 The Registrar's Office handles most academic issues for students and faculty such as transcripts, registration and grade processing.
Our mission is to provide excellent service, ensuring each student has access to accurate and precise student academic accounting and records. The office strives to uphold academic policy and fairness to all students and to maintain the high level of academic integrity set by the College's faculty.
Virtual Office Hours
General Questions
For general questions office hours will be held on the following days:
Tuesday, 7-9am PDT  Attend Tuesday Office Hours (password: Registrar)
Should your question or issue require a more in depth conversation a follow-up appointment may be suggested to allow our staff to help as many students as possible.
Graduating Seniors
For graduating seniors that have submitted a graduation application and have received their first audit, appointments can be made with the Assistant Registrar, Vannessa Alvarado. When signing up for an appointment, please provide a brief summary of what you would like to discuss. If the available time slots are not feasible, please email
valvarado@oxy.edu
.
Academic Advising
For academic advising (e.g., class scheduling), please contact your assigned academic adviser. If you are unable to connect with your adviser students can also reach out to the Advising Center.