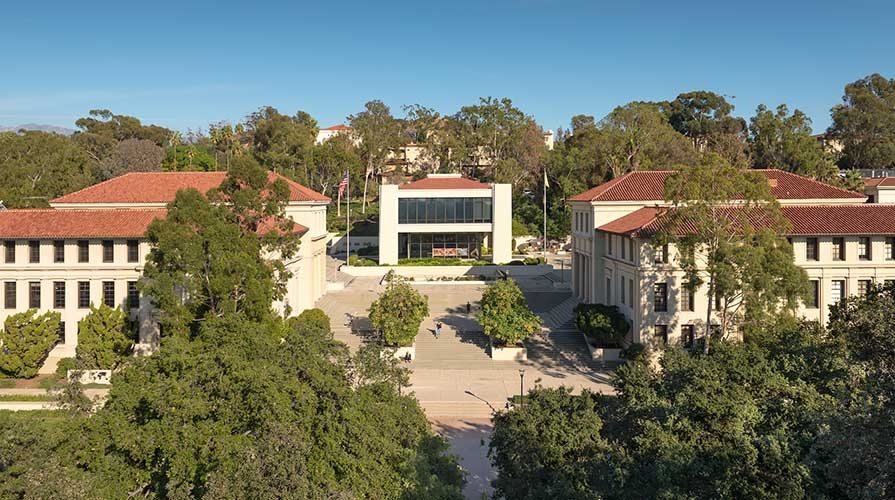 The Registrar's Office handles most academic issues for students and faculty such as transcripts, registration and grade processing.
Our mission is to provide excellent service, ensuring each student has access to accurate and precise student academic accounting and records. The office strives to uphold academic policy and fairness to all students and to maintain the high level of academic integrity set by the College's faculty.
Academic Advising
For academic advising (e.g., class scheduling), please contact your assigned academic adviser. If you are unable to connect with your adviser students can also reach out to the Advising Center.