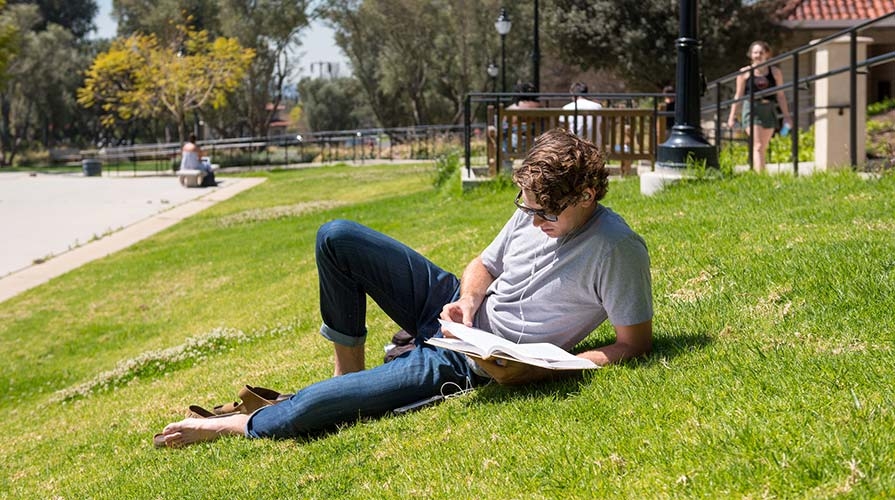 Summer 2023 registration begins Monday, April 24, 2023.
Occidental College offers a very limited number of courses during the summer as well as the opportunity to engage in independent studies and internships. Only current and incoming first-year and transfer Occidental College students are eligible to enroll in the summer session. Eligibility for individual courses may be further limited based on your enrollment status (admitted versus current student), timing of your admission, and verification of all matriculation requirements.
In Summer 2023, we are offering an expanded set of courses to provide opportunities for Occidental students to make progress towards their degrees and to satisfy Core requirements with a curated collection of selected courses.  Final determination of course offerings will be available for review on Course Counts & Information.  All courses, including examinations, will be offered remotely. The summer session will be from Tuesday, May 30th through Tuesday, August 8. Please note that courses with fewer than four officially registered students by the first day of classes on Tuesday, May 30th are subject to immediate cancellation.
Academic policies found in the college catalog remain in effect during the summer session unless otherwise noted.