Opened in 2020, the Fletcher Jones Foundation Genomics Center is a collaborative hub for DNA research at Occidental College.
Mission
We have a special focus on using historical DNA from biodiversity collections in modern molecular research. Our primary goals are to facilitate professional research and train Occidental College undergraduates in cutting-edge genomic techniques, equipment, and analysis to prepare them for jobs in biotech, government, or academic research.
Physical Space
Located on the 3rd Floor of the Bioscience building (room 311), the 1,000 square foot FJF Genomic Center contains one large wet lab, one freezer room, and one clean room for ancient DNA extraction. The space joins Biology to the Moore Lab of Zoology, acting as a physical hub between research programs.
Major Equipment
Next-generation DNA sequencing: llumina MiSeq - 15 Gb of output with 25 million sequencing reads and 2 × 300 bp read lengths, primarily used for targeted resequencing
DNA Fragmentation: QSonica 800R (24 samples)
Bioanalyzer Agilent 2100 Gel Electrophoresis system for high-sensitivity DNA quantification
qPCR Machine: CFX96 Touch Real-Time PCR Detection System
BioRad T100 single-block, 96-well thermal cyclers (4)
Eppendorf Centrifuge 5424R (cold centrifuge capacity)
Qubit fluorimeter for quantifying DNA
Freezers: -80°C, -20°C and -4°C
Chemical Fume Hood (one in clean room)
Laminar Flow Hood: Labconco Purifier® Logic®+ Class II B2 Biosafety Cabinet with UV light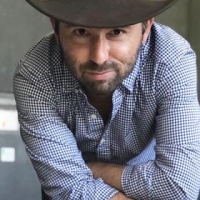 Associate Professor, Biology; Director, FJF Genomics Center
323-259-1352
Dr. McCormack uses museum specimens and genomes to study the evolutionary history of birds, focusing especially on how both ancient landscape changes and more recent human-caused environmental...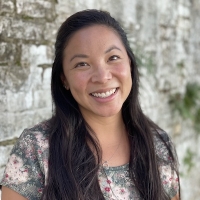 Research Associate, Moore Lab of Zoology and Genomics Center
323-259-2673
Whitney has experience with genomics and museum collections. She is currently a PhD student in the Ecology and Evolutionary Biology program at UCLA where she is studying the genetics of color...