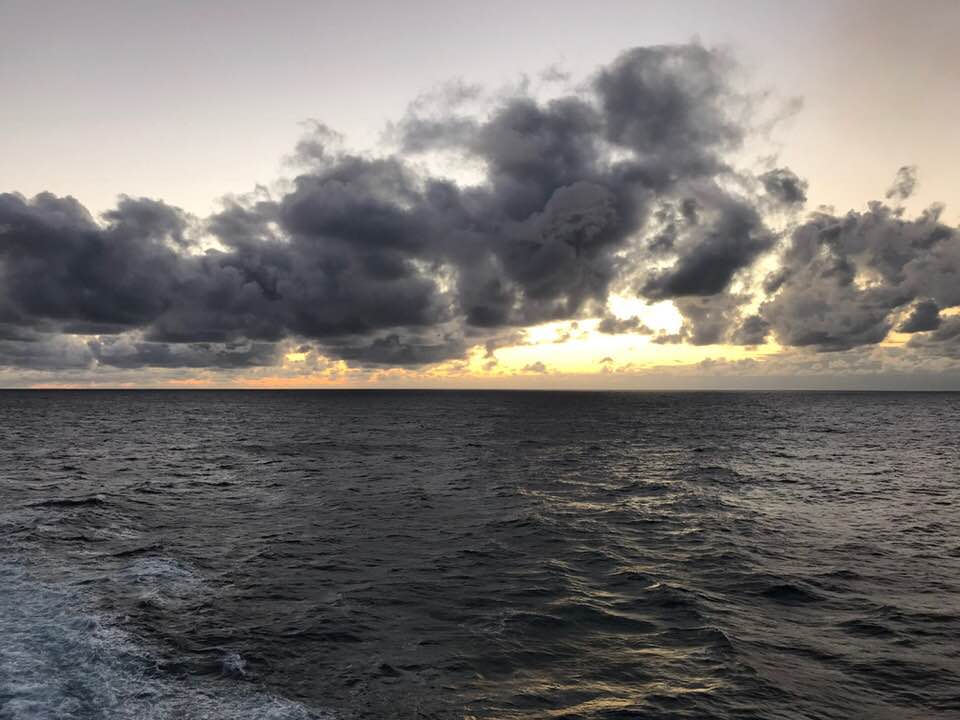 Following the beginning week of classes during my first year at Occidental College, I soon declared as a Biology major to pursue my interest in the environmental sciences.
For the most part, this was due to the open, interdisciplinary dialogue conducted in Dr. Beth Braker's Bio 110 course. These conversations focused upon environmental topics through the lens of critical theory and social justice, economics, philosophy, political science, and urban environmental policy to create a liberal arts experience to welcome and engage students of all academic backgrounds. Dr. Braker's sincere passion and engagement for her subject was contagious and inspired me to pursue her as my academic mentor.
The small class sizes at Occidental allow students to foster meaningful experiences with their peers and professors which further enhances the overall learning experience as well as opens doors to a multitude of possibilities. The opportunity to develop personal connections with professors such as my mentor and Dr. Gretchen North (Biology) led to my participation in a global community of scientists in Southern California, Costa Rica, and beyond. This summer I am continuing my work with Dr. Braker on two research projects; one on campus in Oxy's Native Bee Lab and the other at La Selva Biological Station in Costa Rica. Research offers the opportunity for students to embrace their passions for their field of interest under their respective mentor sans the pressures of the academic school year. This type of environment fosters an egalitarian relationship between students and professors in which both parties develop a deeper appreciation and understanding for one another.    
This was my second research trip to La Selva with Dr. Braker to study Pentaclethra macroloba (an unusually dominant legume species of Northeastern Costa Rica). This study is designed to survey saplings in 15 designated plots throughout various soil types of the forest and presents many challenges typical to field work. Conducting research in the saturated Neotropical rainforest varies greatly from the dry chaparral and coastal sage scrub of the Los Angeles basin but the experiences gained through the intense field work have greatly contributed to my development as an active environmentalist and will continue to influence my decisions as I navigate life beyond Oxy.