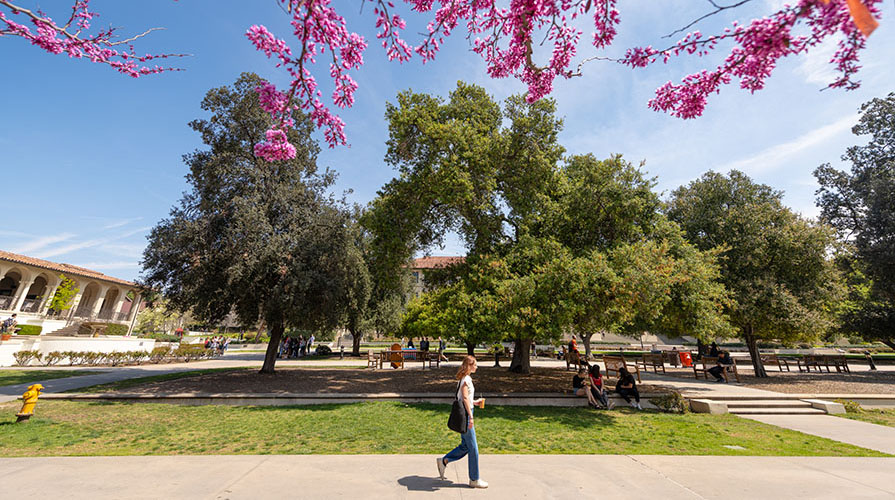 The Office of Admission is currently closed to visitors, with no organized campus tours or programming being offered by the College. This difficult decision was made out of an abundance of caution due to the novel coronavirus.
However, now that you're admitted, you can still learn what it's like to live life as an Oxy student! 
Throughout the coming weeks our team will be hosting Oxy current student panels, virtually showing you around our campus and neighborhood, and capturing the Oxy student experience in videos and interviews so you can participate in campus life all from your home. Keep checking for updates on upcoming virtual opportunities to engage with Oxy throughout the spring. Explore Oxy from home with our interactive map. You'll still be able to check out our academic buildings and residence halls while getting a sense for our student community. 
While the Office of Admission will be closed to visitors during this time we are always ready and available to help answer your questions.