Everything you need to know—from now until the first day of class.
Welcome to Occidental. We are excited to have you as part of our community! We know that you are eager to learn more about your first semester and we are at the ready to help you prepare. Check this website and your email regularly for updates along the way, including information related to advising, registration, health forms, housing and orientation. As you navigate our new student website, know that at Oxy when we say "new students" we are referring to both incoming first year students and incoming transfer students. Take a look around. Get to know the campus, your new community and your future classmates.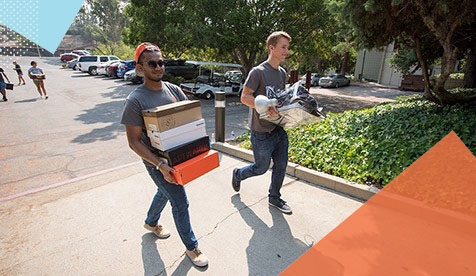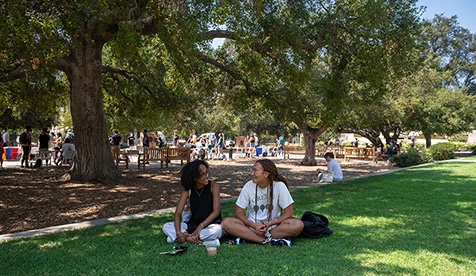 Learn About Occidental
Check out this array of content to dive in and discover the unique components of the Oxy student experience—everything from food to resources, athletics and studying in Los Angeles.