Everything you need to know—from now until the first day of class.
Welcome to Occidental. We are excited to have you as part of our community! We know that you are eager to learn more about your first semester and we are at the ready to help you prepare. Check this site and your email regularly for updates along the way, including information related to advising, registration, health forms, housing and orientation. Take a look around. Get to know the campus, your new community and your future classmates.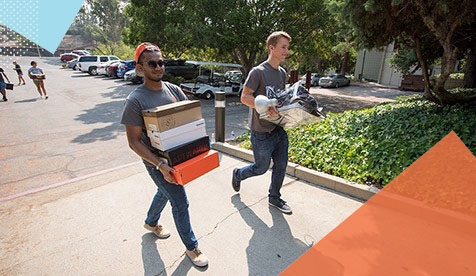 Summer Reading Program
This program allows incoming students to engage with a common reading before they start at the College in the fall, providing a common intellectual experience for all new students. Learn more about this year's book selection!
Faculty Advice for New Students
Oxy faculty share some of their best advice for incoming students.