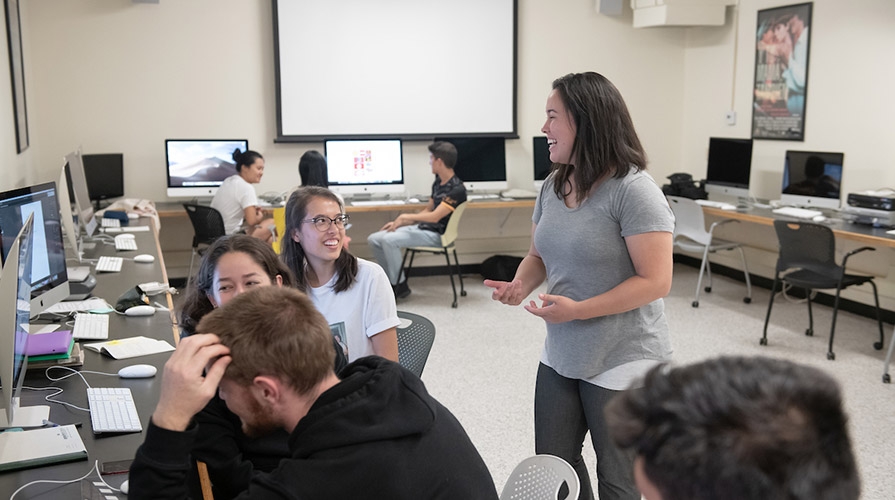 Start preparing for your academic journey at Oxy!
Course Registration & First Year Seminars
Registration for most FYS courses begins at 9am (Pacific Time) on Tuesday, June 20. Keep in mind that First Year Seminars will fill quickly, so for the best selection, you should register online as soon as you are notified that the registration system is open. (Students interested in the Transpacific Movements and Activisms or Computing IRL immersive programs should fill out the interest form linked on the relevant program's page by June 15.) 
You can find step-by-step instructions for how to register on the page linked below. While students will not be able to register for an FYS prior to 9am on June 20, we recommend that you review the instructions in advance so that you will be familiar with the process. 
Note: Students will register for their remaining courses during Orientation in August. 
Placement Exams & Summer Limited Registration
Most placement exams are available online and should be taken during the summer prior to your arrival on campus.
Check back soon for more information about placement exams offered at Occidental, as well as dates and deadlines for these exams.