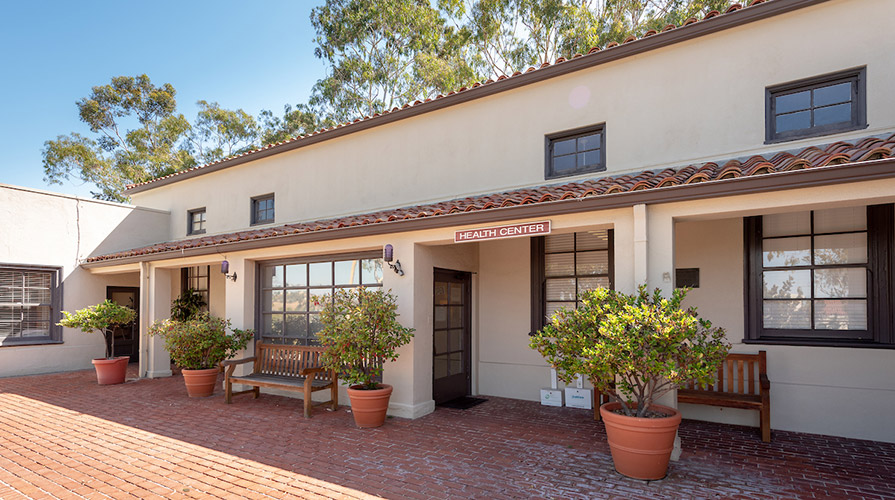 Information about health insurance requirements for incoming students.
All entering students must complete and return all health forms prior to registration. They will become a part of the student's permanent medical record and will be held in strict confidence at the Emmons Wellness Center. Forms will be made available online (coming soon!), via the student's patient portal, with a due date of August 3, 2020. Failure to complete this requirement on time may jeopardize your clearance status and you will incur late fees. Check this page for updates and added information when these forms become available. 
Occidental College requires all students to have adequate health insurance coverage. Students who are covered under their parent's medical insurance may waive the Oxy student health plan. To be qualified to waive, your plan must cover you for full medical primary-care services within Los Angeles county. The waiver will be available July 1 and the deadline to waive is August 16, 2020. Information about the Oxy student health plan and instructions for waiving will be sent in June. All students attending Occidental as an international student on a student visa are required to enroll in and pay for Occidental student health insurance. Regardless of whether you are purchasing Oxy insurance or have a different health insurance plan, please bring a copy of your health insurance card with you to Oxy, as you will need it to access on- and off-campus health services.