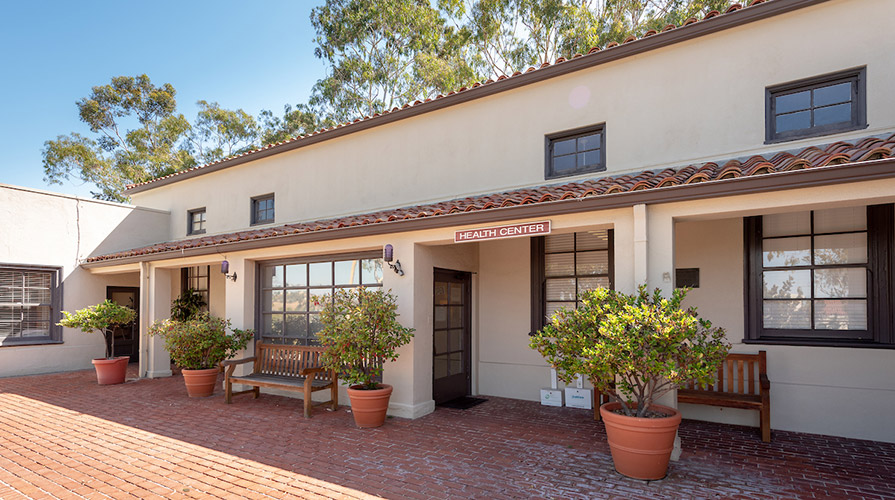 Information about health insurance requirements for incoming students.
All entering students must complete and return all health forms prior to registration. They will become a part of the student's permanent medical record and will be held in strict confidence at the Emmons Wellness Center. You will be able to access all new student health forms at http://myhealth.oxy.edu and will need your myOxy login in order to access the forms. New student health forms must either be printed, signed and re-uploaded or completed electronically.
We will be in touch with further information about this process later in the spring. Stay tuned!