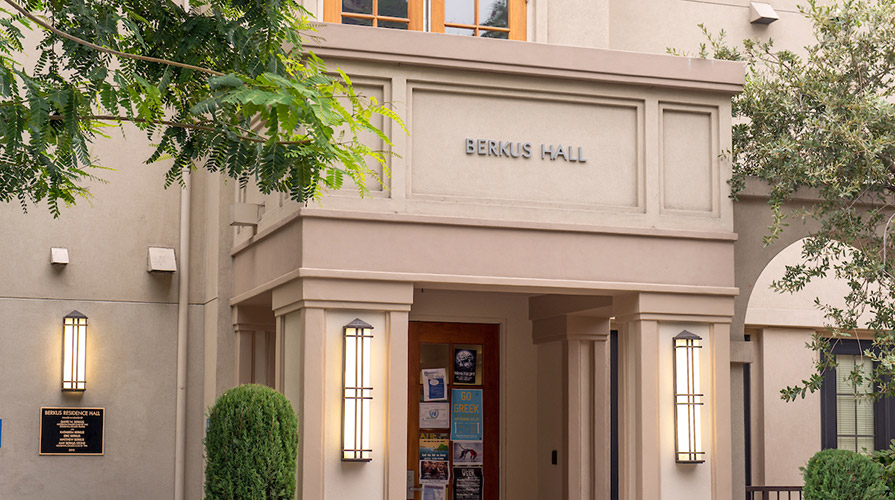 Students seeking accommodations for a documented physical, medical, psychological or learning disability or difference must apply to the Disability Services Office, which is a function of the Dean of Students Office.
To apply for accommodations, please submit the Request for Accommodations form to the Disability Services Office with appropriate documentation. Once your request is received, our office will reach out to you with next steps. 
Students who do not have documentation, but believe they may have a disability or learning difference, should contact our office for consultation and support. We'd love to hear from you!
For more information, please email Luci Masredjian Director of Disability Services & Student Support. 
Electronic submission of documentation is preferred, but supporting documentation may also be sent to the following: 
Dean of Students Office, Berkus Hall
1600 Campus Road
Los Angeles, CA 90041-3314
or faxed to (323) 341-4927
Attn: Dean of Students Office/Disability Services