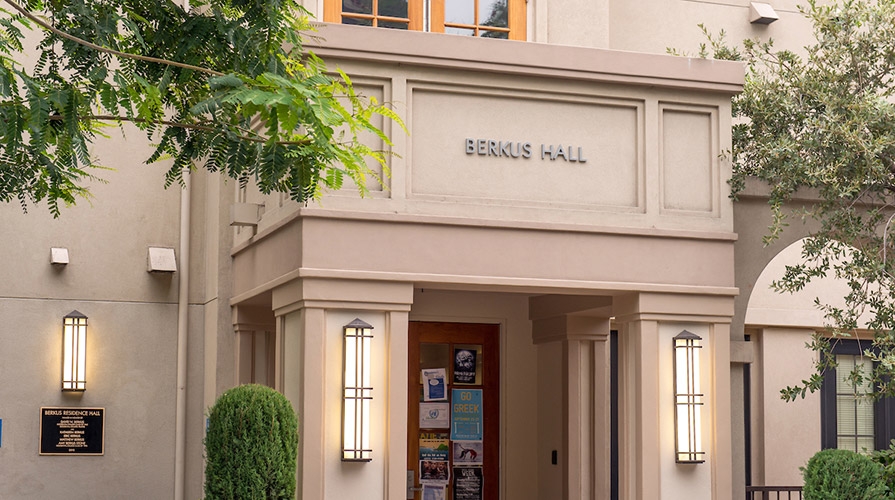 Beginning June 1, you will be able to submit the Request for Accomodations form to the Disability Services Office with appropriate documentation for all academic and/or housing accommodation requests. The deadline to submit housing accommodation requests is July 1st for new, incoming students. Once your request is received, our office will reach out to you with next steps. We will begin review of incoming student requests in June, so you can expect to hear from us then!
Students who do not have documentation, but believe they may have a disability should contact our office for consultation and support. We'd love to hear from you!
For more information, please contact Disability Services by phone at (323) 259-2969 or by email at accessibility@oxy.edu.
Electronic submission of documentation is preferred, but supporting documentation may also be sent to the following: 
Disability Services Office, Berkus Hall
1600 Campus Road
Los Angeles, CA 90041-3314
or faxed to (323) 341-4927