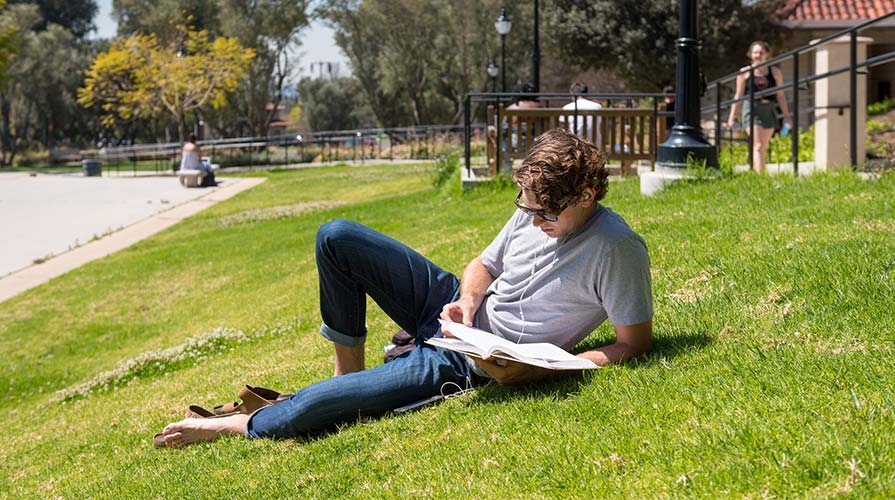 Occidental College does not have a formal summer program. However, the College does offer current Occidental students the opportunity to engage in independent studies and internships during the summer. 
In addition, the Multicultural Summer Institute is offered as a special summer program for select first-year students.
Summer Session 2019
Contact Information
Associate Dean of the College Office: Johnson Hall 110, (323) 259-2921, molik@oxy.edu
Registrar's Office:  AGC Admin Building 101, (323) 259-2686, registrar@oxy.edu
General Policies
Please refer to the Key Policies section in the College Catalog for information on health services and safety, parking permits, and health (accident and sickness) and property insurance.