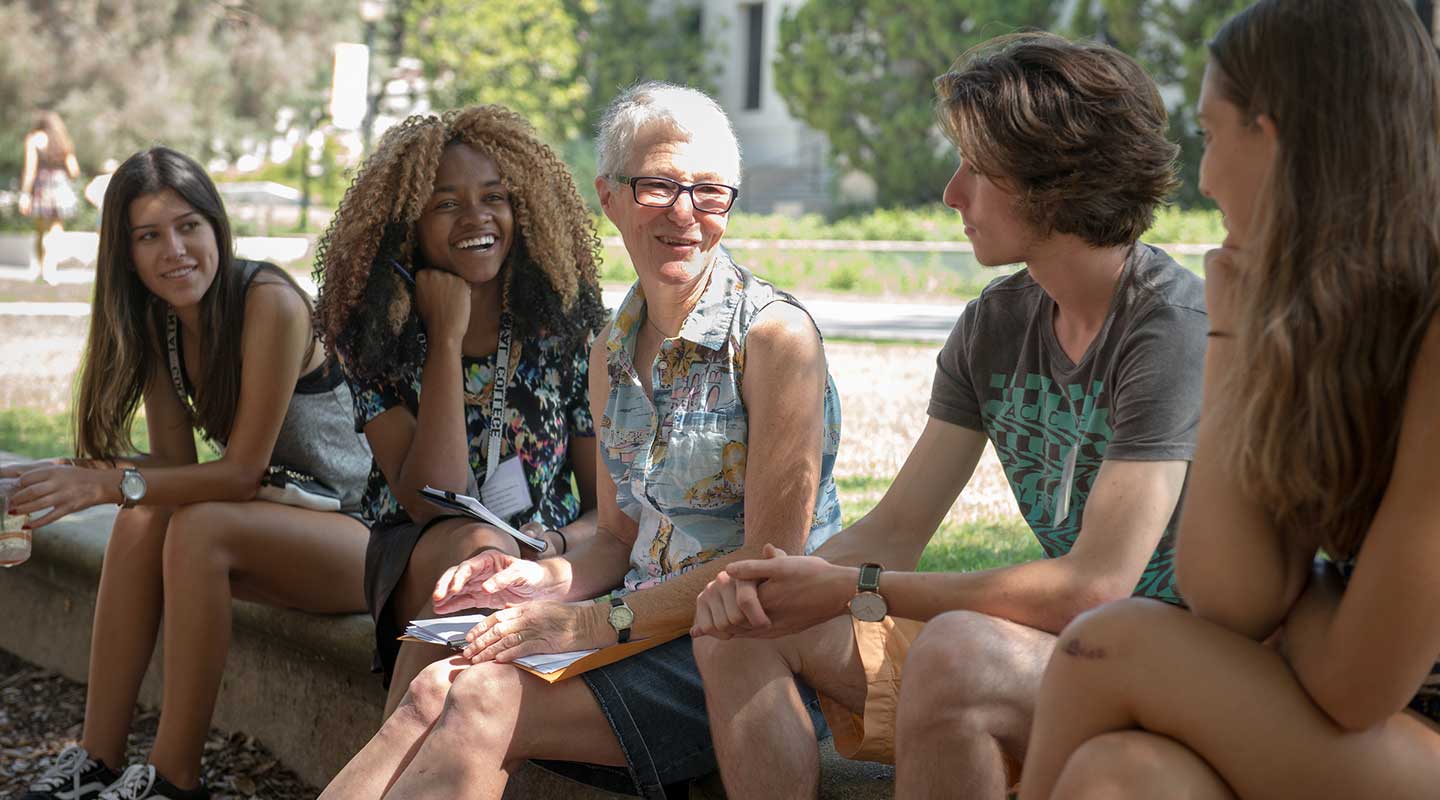 We are excited to partner with you in your journey as a new student and family member to Occidental College.
College is a new beginning and transition for both students and their family members—one we are excited to help you navigate! Orientation is intentionally designed to introduce you to life at Occidental College—from academic expectations to opportunities for intellectual, cultural, and social involvement.
After participating in Orientation, it is our hope that you feel more comfortable in your new home and ready to start off your first semester and college career.
New Student Orientation is required for all incoming new students (including transfer, exchange, and visiting students). Family Orientation is optional, and about half to two-thirds of new students have a family member or guest participate in some portion of the program. The fall schedules for the two programs are separate and concurrent, but do provide opportunities for students and families to learn about Oxy together.
Orientation for Fall 2020 will take place on August 20-25 (August 20-21 for families) on campus. Information about the orientation schedule and what to expect will be provided on this site in the coming months.