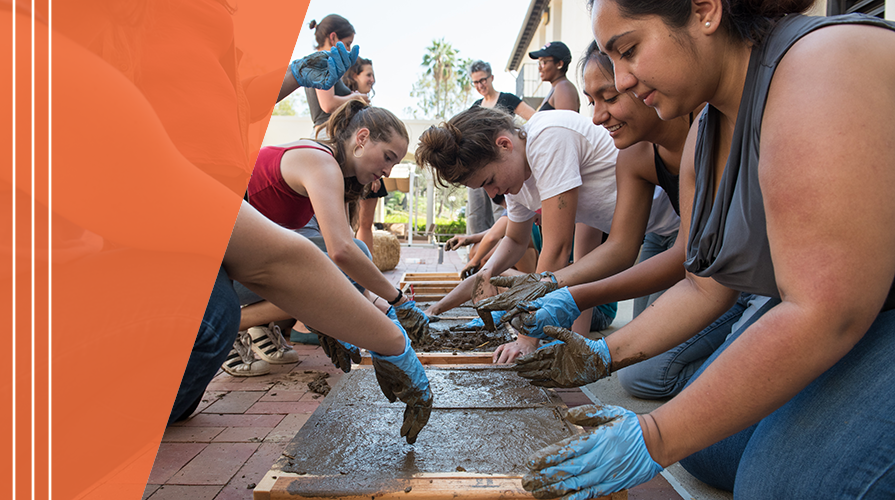 Each spring the Office of Admission plans programming aimed at supporting the college decision-making process of those prospective students who are traditionally underrepresented, first-generation and/or low-income. 
This year we will be hosting a series of panels aimed at highlighting some of the diverse voices at Oxy and putting them in conversation with you, our prospective students. While these panels won't be able to speak to every facet of diversity and intersectionality present in our community, we hope they serve as the beginning of a conversation about what it means to belong at Oxy.
In addition to these virtual conversations, be sure to check out Inclusion at Oxy for an overview of Oxy's campus-wide commitment to diversity, equity and inclusion.