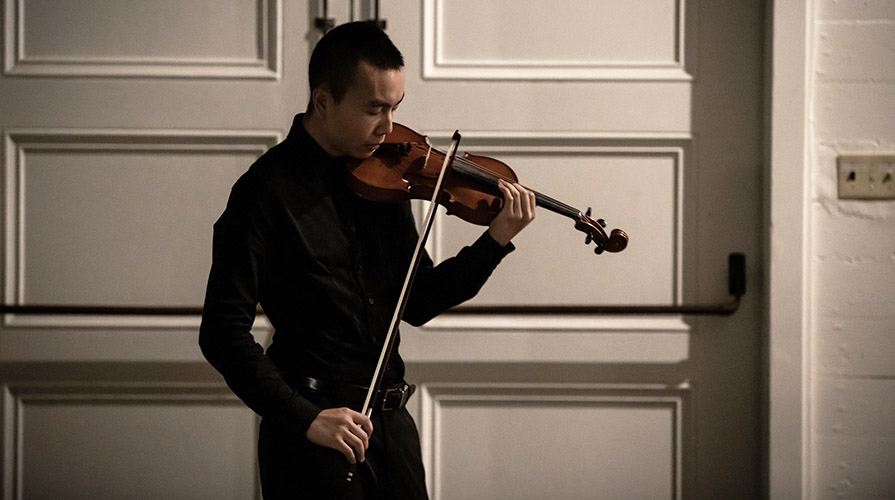 If you are interested in participating in the Occidental Symphony Orchestra, read on for some important information about auditions.
We have orchestra auditions for both the fall and spring semesters. Everyone is required to reaudition in the fall even if you have previously participated in the orchestra. Auditions for the fall semester happen during the first four days of classes. There is a different process for strings, winds/brass, and percussion.
Audition Information
Date/time: TBD
Location: Booth Hall, Room 208
Sign up for an audition here (Link will be posted once the date and time are determined)
Audition material
Provide two contrasting materials and a scale of your choice.
While we can have a variable number of strings, we usually have space for 2 of each woodwind instrument, 4 horns, 3 trumpets and trombones, and 1 tuba. When we play bigger pieces – which happens often – other players can join, and this is always very exciting for everybody.
We are especially looking for the following instrumentalists:
oboe, bass clarinet, horn, trumpet, trombone, tuba, percussion, and all string players.
We welcome all Oxy community members, including staff, faculty, and students. We also welcome alumni and members from the surrounding community.
Chris Kim,
Director of Instrumental Activities