This fall, we welcome several applied instructors to the department.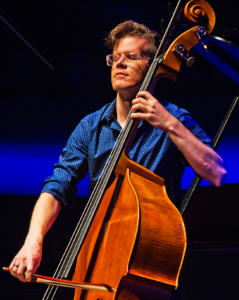 Classical double bassist Ted Botsford and violist Michael Larco of the L.A. Philharmonic join their colleagues Gloria Lum, Lyndon Johnston Taylor, and Aroussiak Baltaian as members of the string faculty. Rachel Mellis will be our new flute instructor, bringing her expertise as a concert musician and recording artist for film and television.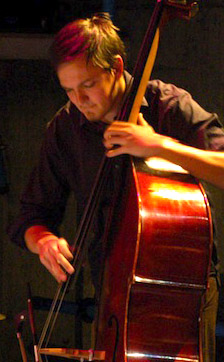 Jazz Ensemble director Shawn Costantino will now provide saxophone instruction, and Jazz Combo coach Ivan Johnson will be teaching commercial and jazz bass.