Regular Faculty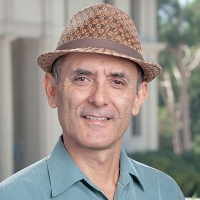 Professor, English; Advisory Committee, American Studies; Advisory Committee, Latino/a and Latin American Studies
B.A., Yale University; M.A., University of Michigan; Ph.D., UC Santa Cruz
Raul Villa's major areas of scholarly and curricular expertise are in Chicano and U.S. literature and popular culture, urban studies (with a particular emphasis on Los Angeles cultural studies), and Southwest/Borderlands literature and expressive culture.
Advisory Committee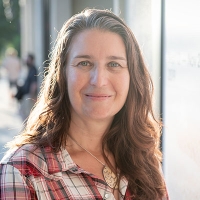 Associate Professor, Music
B.A., Reed College; M.A., Ph.D., University of Pittsburgh; Ph.D. New York University
Shanna Lorenz teaches courses in ethnomusicology and popular music.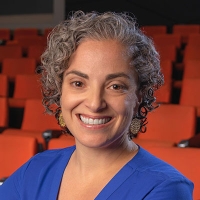 Associate Professor, Politics; Advisory Committee, Latin American and Latino/a Studies
B.A., Wellesley; M.Phil, University of Cambridge; Ph.D., University of California, San Diego
Jennifer Piscopo teaches classes on gender and global politics, Latin American politics, Latino/a politics, and elections.
Professor, Sociology; Advisory Committee, Latino/a and Latin American Studies
B.A., Occidental College; M.A., Ph.D., UCLA
Dolores Trevizo is a political sociologist and teaches courses in political sociology, social movements and revolutions, theory, immigration to the United States, and quantitative research methods.