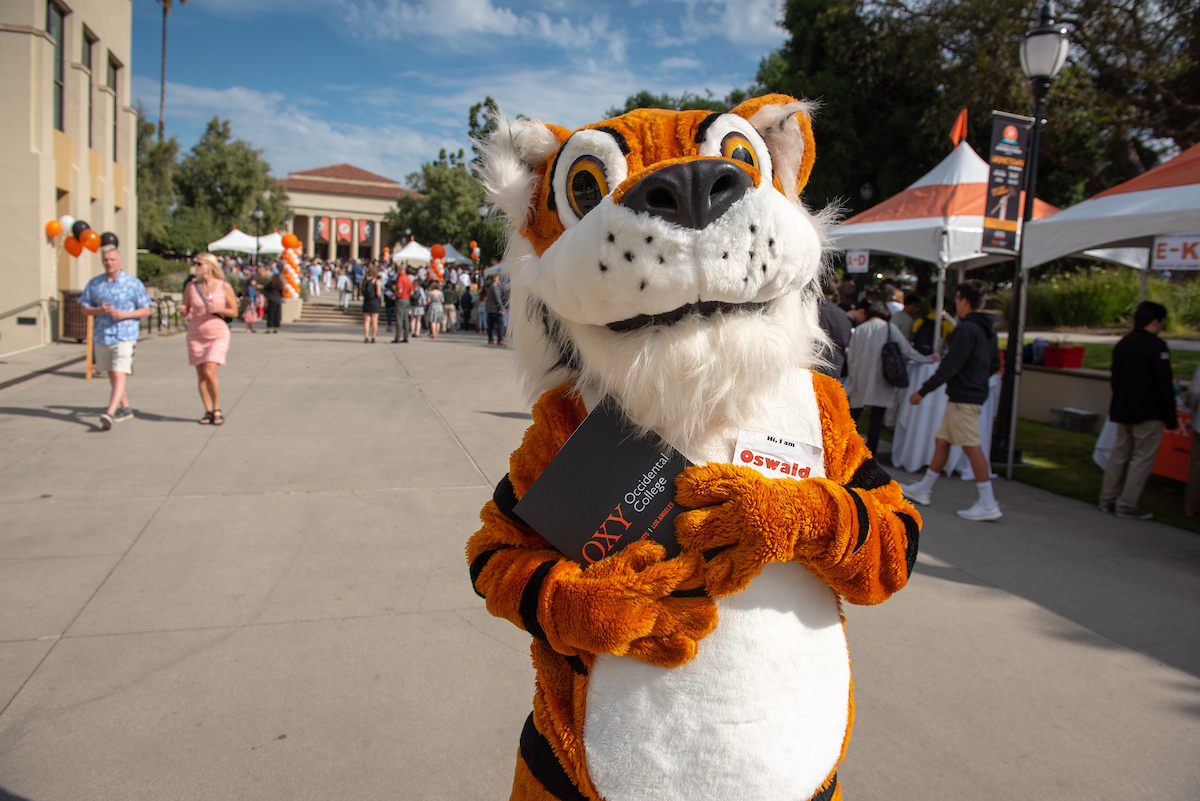 Admitted students are invited to campus for our admitted student days this spring. We hope to see you on April 15th!
Experience Occidental provides a full day of opportunities for Regular Decision admitted students to visit classes, hear from current students, learn about community resources and explore our campus. This day will allow you to take advantage of specialized programming and get more familiar with Oxy.
For a preview of the day, you're welcome to view the sample student schedule or sample family schedule. A complete schedule will be sent out to those who register, and it will be provided on the day of the event at check-in. Please note that all attendees at the reception will be required at check-in to show proof of full COVID vaccination.
Experience Occidental is not required, but it is a great opportunity to see the campus and meet some of your future classmates.
Admitted students from Early Decision and/or those who have been on a gap year are encouraged to join us at the Early Decision Reception instead.