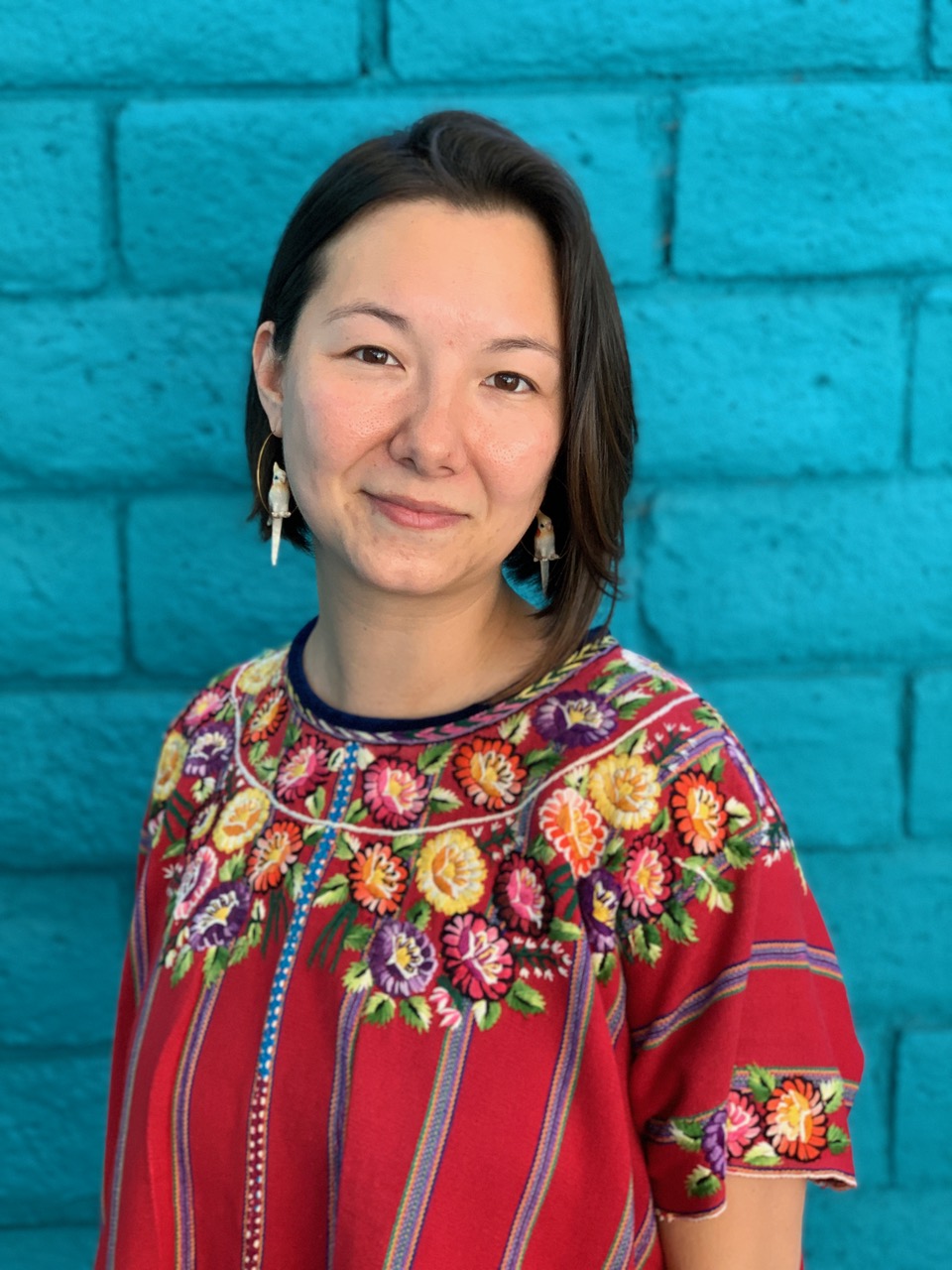 Laura Wong is a Los Angeles based costume designer working in theater, film, and television. She holds an MFA in Costume Design from UCLA and loves the process of creating characters and telling compelling stories through costume. She is particularly passionate about the study of non-Western dress, and her favorite projects are those that provide an opportunity to give voice to the underrepresented.  
Laura specializes in Japanese costume and textiles and has studied the subject extensively in Japan and in the United States.
Past research topics have included Tokyo street fashion tribes, textile traditions of Japanese minority populations in Okinawa and Hokkaido, and the role of the kimono in contemporary society. She recently completed her certification as a licensed kimono dresser and teacher with the Southern California branch of the Yamano School, based in Tokyo.
Laura is a proud member of both Local 705 - Motion Picture Costumers and Local 892 - Costume Designers Guild.