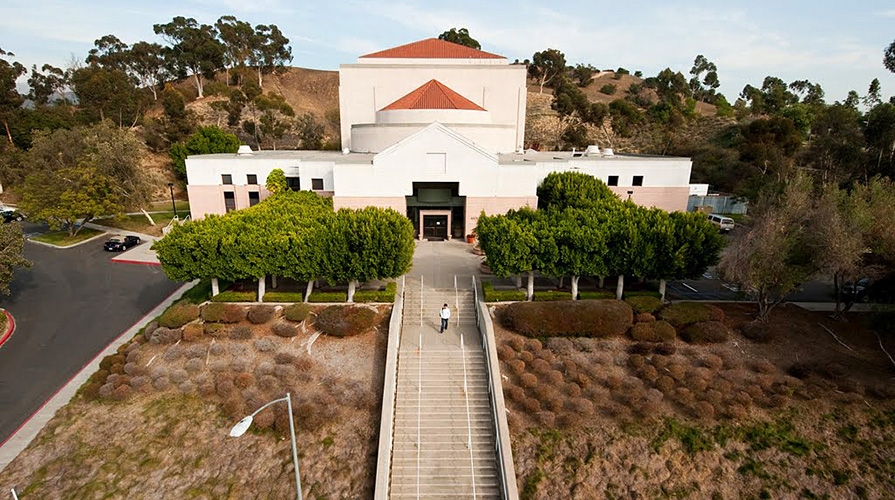 Each fall we hold a Prospective Student Workshop where students interested in Oxy Theater meet faculty, attend a workshop, and tour our facilities. Last fall we held a virtual event over Zoom and we hope in 2021 we can do a live one. If we do, we'll include optional auditions and/or portfolio reviews. We'll have more information in late summer or early fall. If you would like to be notified about the workshop, please fill out this form and we'll be in touch next fall. If you have any questions, email beatrice@oxy.edu.
Although it is not required for admission to the college or the theater major, students may audition, interview or send portfolios or writing samples as supplements to the application. You may submit your materials through Slideroom on the Common App. In person auditions will resume when the campus reopens.
For the audition please prepare a 1-minute performance. This could be spoken word, a monologue, a song, a movement piece - show us something that expresses what you love to do. If you can sing, add 16 bars from any musical. If you are interested in directing, design, technical theater, or playwriting, please feel free to submit a portfolio or writing sample.
The deadline for submitting supplemental materials is the same as the application deadline for the college. If you are auditioning after the deadline, we cannot guarantee that your audition will be reviewed in time for the decision making process. However, we would still like to meet you and see you even after the deadline. This gives us a chance to get to know prospective students and for you to get to know the Theater Department.
For those of you accepted to Oxy and missed our open house on April 23, 2021, please enjoy our recording of it!