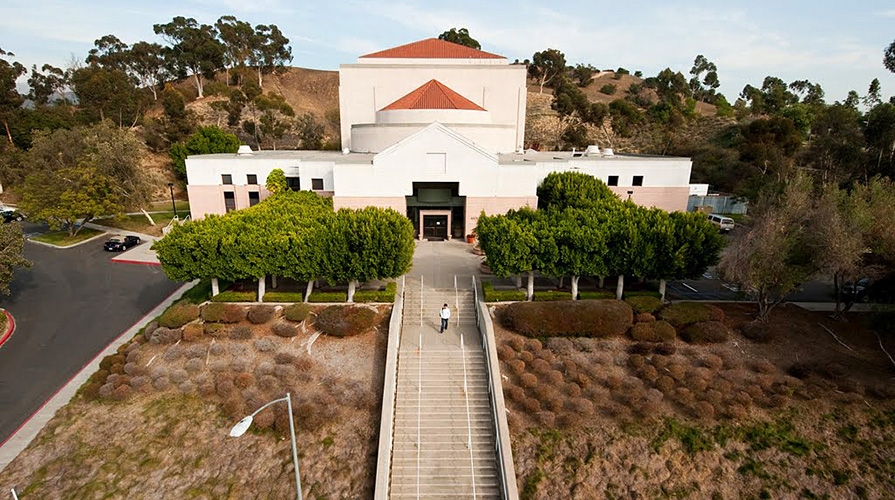 This fall we'll be hosting a live Prospective Student Workshop on November 20. Students who are in the Los Angeles area at that time and who are interested in Oxy Theater & Performance Studies can meet faculty, attend a workshop, tour our facilities, have a meal with students, and attend our performance of Will Power's Seize the King. We will also be holding a virtual version that same day for students who cannot attend in person. We are still working out details and will provide a registration link soon. In the meantime, if you are interested in attending, please fill out this form. If you have any questions, email beatrice@oxy.edu.
Although it is not required for admission to the college or the theater major, students may audition, interview or send portfolios or writing samples as supplements to the application. You may submit your materials through Slideroom on the Common App. In person auditions will resume when the campus reopens.
For the audition please prepare a 1-minute performance. This could be spoken word, a monologue, a song, a movement piece - show us something that expresses what you love to do. If you can sing, add 16 bars from any musical. If you are interested in directing, design, technical theater, or playwriting, please feel free to submit a portfolio or writing sample.
The deadline for submitting supplemental materials is the same as the application deadline for the college. If you are auditioning after the deadline, we cannot guarantee that your audition will be reviewed in time for the decision making process. However, we would still like to meet you and see you even after the deadline. This gives us a chance to get to know prospective students and for you to get to know the Theater Department.
For those of you accepted to Oxy and missed our open house on April 23, 2021, please enjoy our recording of it!