2022-2023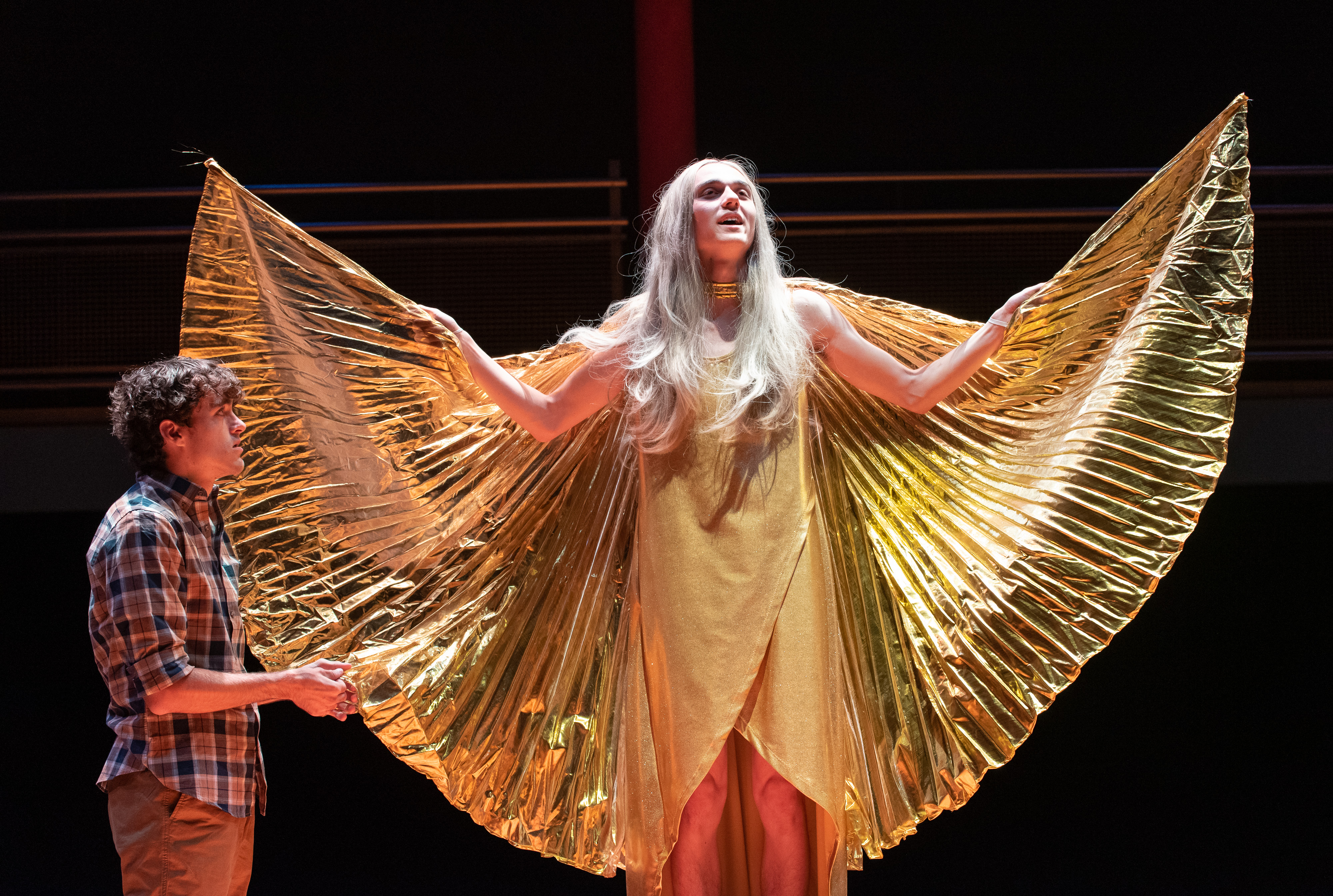 Photo Credit: Marc Campos
Events Calendar | Past Seasons | Directions to Keck Theater and Thorne Hall | Covid Policies 
Fall 2022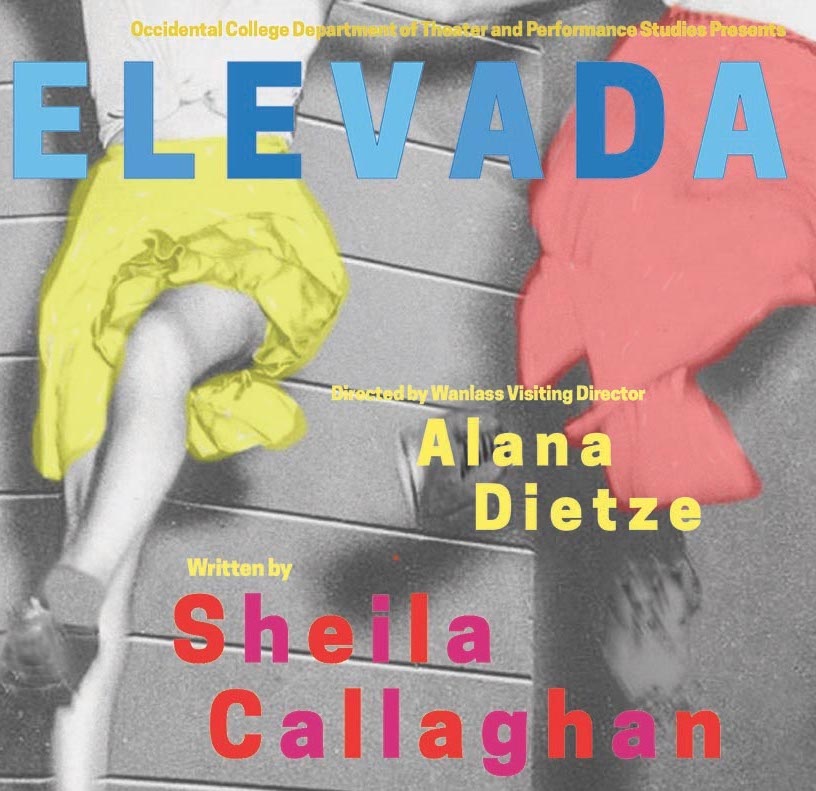 Elevada
Written by Sheila Callaghan
Directed by Wanlass Visiting Director
Alana Dietze
Ramona is reinventing herself following her second round of chemotherapy. Khalil has sold his identity to a major telecom and media corporation. June is learning to flirt again, post-divorce, and Owen has replaced his drug addiction with a massive collection of teas. 
A romantic comedy about living in the liminal spaces and resisting the urge to disappear. When our world is turned upside down, who do we become? How do we connect when the only constant is change?
November 3-5, 2022 at 7:30 pm and November 6, 2022 at 2 pm
In Keck Theater 
Seating is general admission. The house will open approximately 15 minutes prior to curtain.
---

Roe
Stage Managed by Max Tel
Lisa Loomer's Roe takes us out of the courtroom, introducing us to the real women at the heart of the controversial Supreme Court decision. Powerful, funny, poignant, and inspiring, Roe reflects the polarization in America today while giving us a fast-moving, fair-minded look at the history of our complicated shared humanity. Chosen for this upcoming season for painfully obvious reasons, this vital project speaks directly to the current times.
November 17-19, 2022 at 7:30 pm and November 20, 2022 at 2 pm
Join us for a post-show talkback on Friday, the 18th with Khanisha!
In Keck Theater 
Read about the show in The Occidental
Seating is general admission. The house will open approximately 15 minutes prior to curtain.
---
Spring 2022
Oedipus at Colonus
Written by Sophocles
Translated by Robert Fagles
April 21-23 & 28-30, 2023 and May 20, 2023
in Keck Theater
Oedipus at Colonus is the last chapter in the Greek mythological tale of King Oedipus, the once revered ruler of Thebes, who was ostracized for unknowingly killing his own father and marrying his mother. The play shows a complex king attempting to redeem himself, and find some kind of peace in the face of exterior torments and internal feelings of anger and remorse. What follows is not only a single king in torment, but a whole family (and consequently an ancient Greek society) at war with itself, with the stakes being each character's sanity and existence.
Tickets go on sale in February
---
Masks (surgical grade or higher) must be worn by audience members in Keck Theater. Visit our Back to Oxy website for the most up to date information on our Covid policies.
---
Directions to Keck Theater & Thorne Hall
Click here for maps and directions. Keck Theater is building #30 on the printable campus map. From Campus Road, enter at the Bird Road entrance. From Bird Road, turn left onto Gilman Road. Turn right onto AG Coons Road, Keck Theater is on the left. Parking is located next to the theater in the first lot on the left. There is also street parking in front of the theater. Handicap parking available on either side of the theater.
Thorne Hall is #52 on the map. Parking is available on the street or at the visitor parking lot (#43). Handicap parking is available on Thorne Road next to the theater.
Click here for directions to Oxy Arts, located at 4757 York Boulevard (Los Angeles).
---