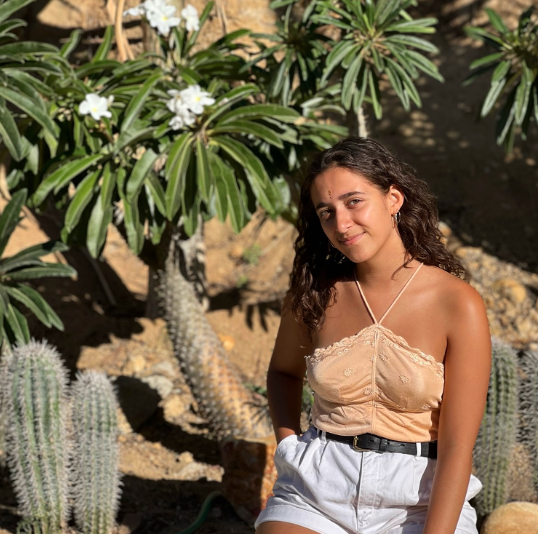 Lily Abha Cratsley is a senior at Occidental College, where she is pursuing an Independent Pattern of Study in Performing Arts & Social Justice.
At Oxy, she is a member of the Children's Theater Troupe, South Asian Student Association, Glee Club, and co-president of the Transfer Student Union. 
As a performer, director, and playwright, she is passionate about using her art to promote social change and engage communities. She especially enjoys introducing young thespians to theater magic! Her identity as a second-generation Indian American is near and dear to heart, which she explores in her new play ABCD, which had its first staged reading at the Occidental College New Works Festival in 2022.
She is thrilled to continue sharing her passion for storytelling at Oxy and beyond!