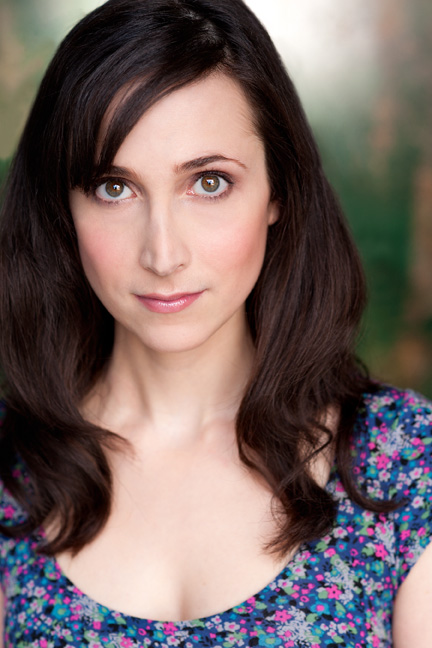 Lily Blau is a screenwriter, playwright, and journalist. Current theatrical projects include:The Missing Pages of Lewis Carroll (World Premiere, The Theatre @ Boston Court, Los Angeles, 2015; Fresh Ground Pepper Equity Staged Reading, New York City, 2011); and The Lady in Gold, adapted from the non-fiction book by Anne-Marie O'Connor (developmental workshop at the Stella Adler Studio, New York City, 2013); and The Girls Play (Winner, Best Script, Vignettes Festival, New York City, 2011).
       Current television projects include: One hour dramas: Side by Side (runner up, Scriptchix Pilot Launch contest; top ten, Tracking Board Pilot Launch contest, quarter finalist, Final Draft's Big Break contest), Among Us, and Salem Prep. Half-hour comedy: Everything's Better in Buttonwillow (semi-finalist, Scriptchix, quarter-finalist, Big Break). Blau writes and co-hosts the sketch comedy/dating advice show The Adventures of Femme and Bro. 
       As a journalist, she has written essays and articles from a feminist perspective on subjects ranging from art, to the economy, to stripping. Her work has been published by The Huffington Post; Sexy Feminist Magazine; Alternet; and Mercer Street, among others. 
       Blau holds a BFA from NYU's Tisch School of the Arts with concentrations in writing, drama, and French. She is originally from the Boston area, and currently resides in Los Angeles.