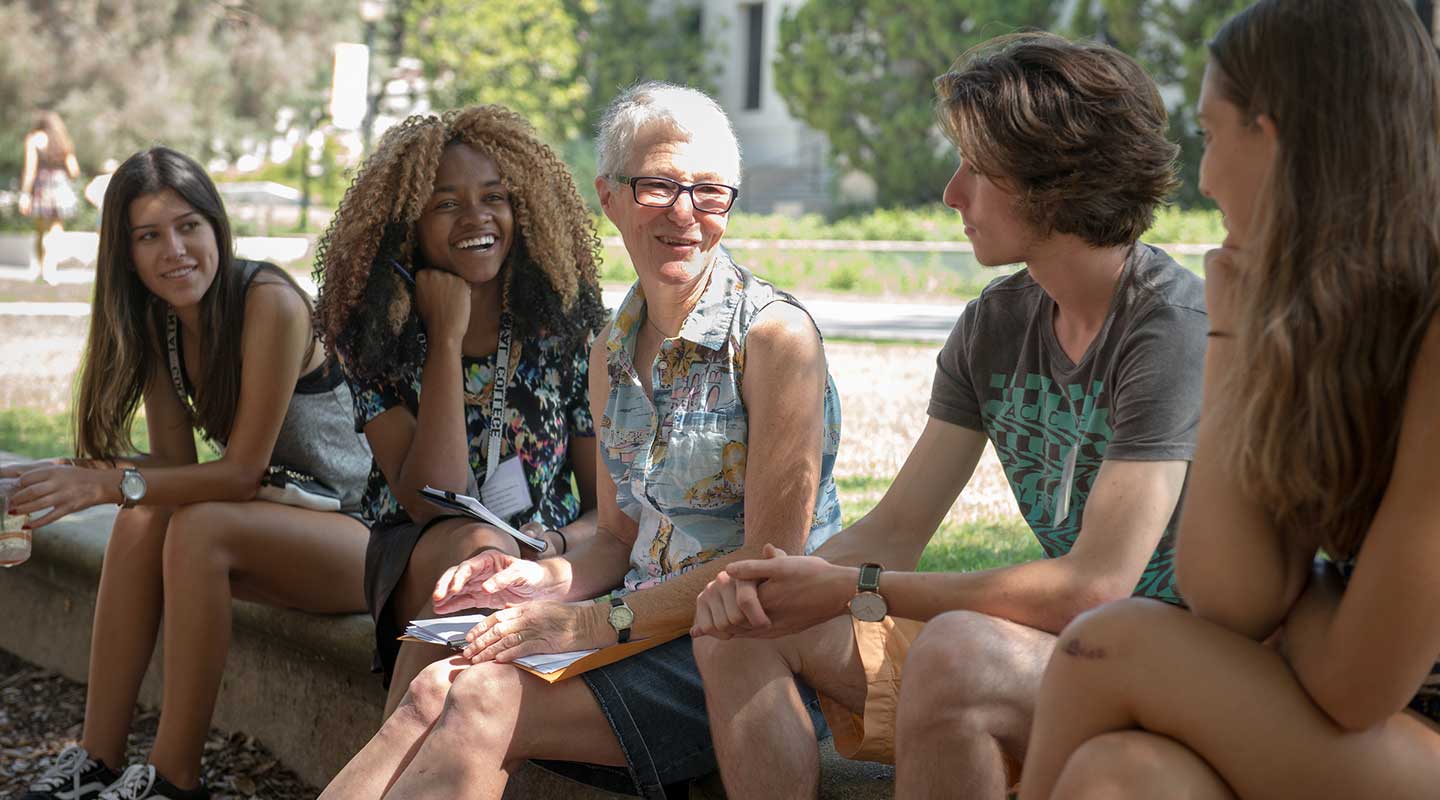 We are excited to partner with you in your journey as a new student and family member to Occidental College.
College is a new beginning and transition for both students and their family members—one we are excited to help you navigate!
New Student Orientation is meant to create a dynamic, celebratory, and welcoming environment—a space where you can explore how to make informed academic decisions and responsible social choices by tapping into resources and services offered by the College. By building a sense of community that connects you to faculty, staff, administrators and fellow Oxy students, New Student Orientation is representative of our commitment to equity, excellence, and service.
This summer you will be invited to join peer-to-peer engagements hosted by our Orientation Team. These sessions will serve as your introduction to Oxy's student support and service areas. In August, all new students will be required to participate in a shared orientation experience. In preparation, we ask that you review the New Student Guide.
Check back for further information about what's to come for Fall 2021!