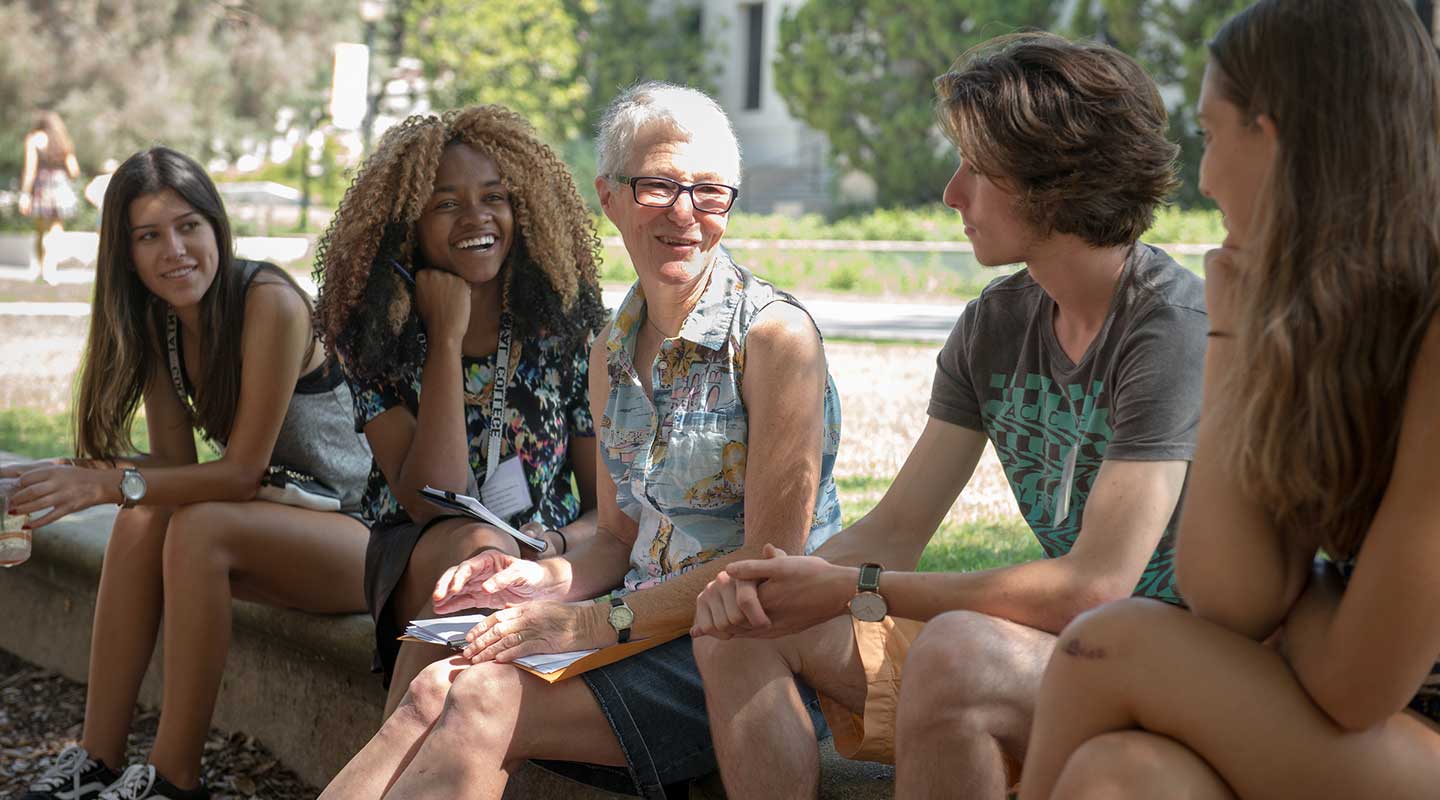 We are excited to partner with you in your journey as a new student and family member to Occidental College.
College is a new beginning and transition for both students and their family members—one we are excited to help you navigate!
Orientation is designed to create a dynamic, celebratory, and welcoming environment—a space where new students explore how to make informed academic decisions and responsible social choices by tapping into resources and services offered by the College. By building a sense of community that connects students to faculty, staff, administrators, and each other, Orientation also fosters an appreciation of Oxy's commitment to equity, excellence, and service.
We are planning a mostly in-person Orientation experience for both new students and rising sophomores starting August 23rd (First-Year Move-In Day) and lasting through the first week of September (Welcome Week). We will be closely monitoring the latest health and safety guidelines between now and then. Should future safety regulations prevent us from providing an in-person program, the sessions will be moved to an engaging virtual or hybrid format.