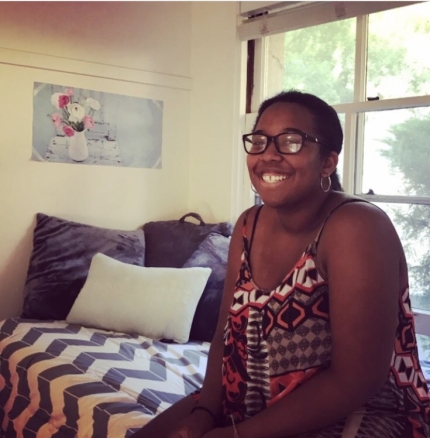 My name is Dominique Wright and I am a sophomore Economics Major with a double minor in Music Performance and MAC. Within the Student Affairs Division, I have been the social media manager for the past year. Ever since I've received this position, I've been researching more ways to increase our social media presence through internships and talking to those who have this position as their career. This year, I have been aiming to incorporate these findings to our platform in order to better tell our story.
 
The mission of the Division of Student Affairs is to engage students in life beyond the classroom! We recently started our social media initiative on our Instagram page (@oxystudentaffairs) to increase the student engagement with our division. In addition to this, we are launching this blog! We will be featuring short articles written by students who attend the events put on by the departments in Student Affairs. There will be 2 - 3 posts published per month and writers can receive a small stipend for their posts. The content of the articles will range from summaries of the events, what students like about the event, as well as other interesting content.
Interested in joining our blog team or want more information? Please don't hesitate to contact me at dwright@oxy.edu and I would love to chat with you!