The Office of Student Conduct, a unit of the Dean of Students office, enforces the Code of Student Conduct and manages the process related to administering the code.
This includes arranging conduct conferences and documenting alleged violations of College policies, whether they occur on- or off-campus and involving both individual students or student organizations.
Reflecting Occidental College's commitment to excellence, equity, community, and service, the Office of Student Conduct educates students to:
respect themselves and others;
resolve conflicts peacefully;
repair harm caused by their actions;
understand their responsibility to both the local and global community; and
participate in a complex, pluralistic, and interdependent world.
Important Links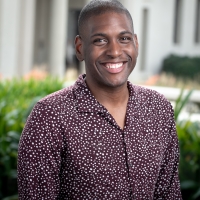 Assistant Dean of Students; Director of Residential Education, Housing Services and Student Conduct
Dr. Thomas (Isaiah) joined the wonderful Oxy community in February 2020.  He has worked in higher education for more than a decade and brings a deep passion and commitment to the liberal arts. ...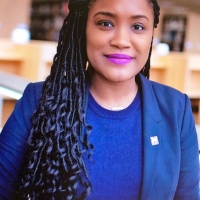 Associate Director of Student Conduct & Restorative Practices
Martha "M.D." started at Oxy in her role in Fall 2021, and is a native of Stamps, Arkansas, home of the late Maya Angelou. As a first-generation college student, non-traditional college student...