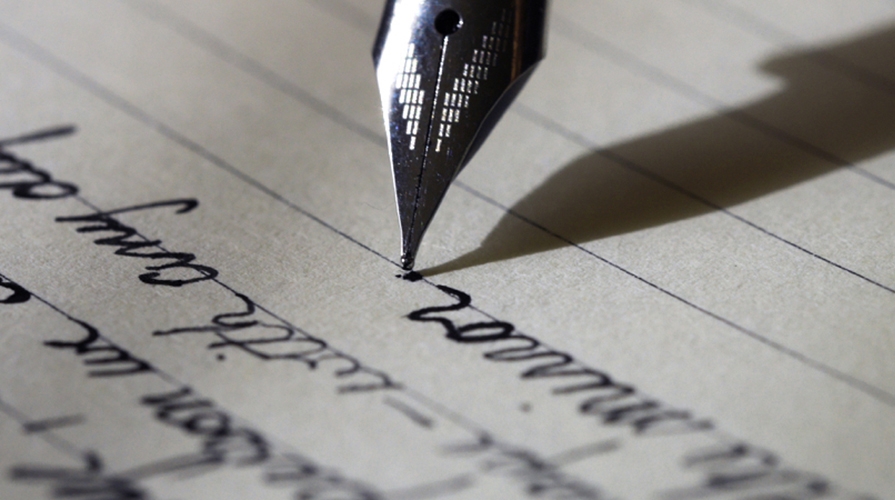 The Argonaut Summer Research Fellowship is awarded each year to a student in creative writing, who will work closely with the English department's Writer-in-Residence on a creative writing project of their own design. 
Argonaut Summer Research Fellowship
The recipient will receive financial support during the grant period and is expected to participate in all aspects of the Summer Research Program, including presenting their work at the Summer Research Conference. Preference is given first to English Majors/Minors and Creative Writing concentrators.
Fellows will receive: 
Study award of $6,000. 
Subsidized on-campus housing and meal plan based on financial need. 
Up to $400 in consumable materials (itemized budget due with application).
Application: 
Those interested should first review the specifics of the Summer Research Program on the URC website.
Students must submit a full SRP application by the deadline, and additionally submit a writing sample of up to 20 pages of fiction or creative nonfiction, or up to 10 poems.
For the purposes of the SRP application, your "research focus" can be interpreted as "writing or creative focus," and "research plan" as "writing plan."
Applications are due: February 1, 2024
Recent Recipients: 
2023
Asher Barlow (English, Media Arts & Culture, '24), " The Giants That Carved the Dunes: Writing Speculative Fiction With a Focus on Everyday Life" [mentor: Chekwube O. Danladi]